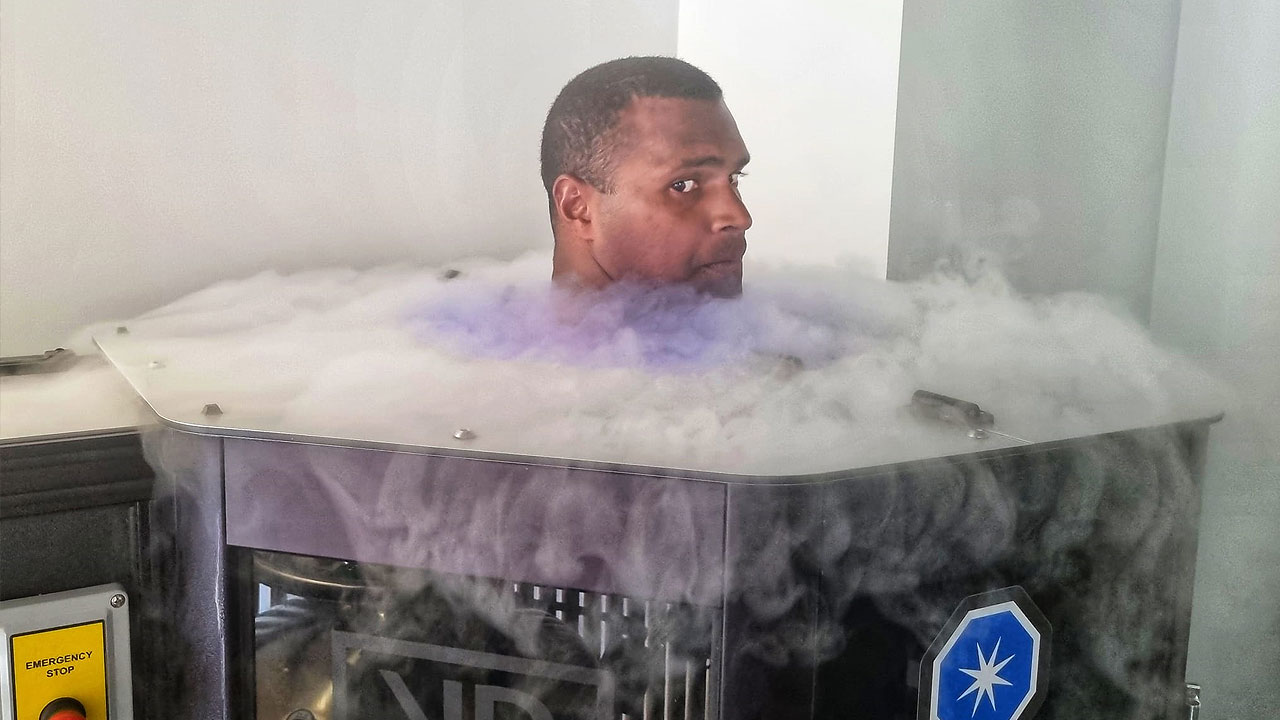 [Source: FRU/Facebook]
Looking good on paper means nothing when you don't perform on the field.
This is according to Fiji 7s head coach Ben Gollings as the side is grouped with Tonga, Japan, and France at the Sydney 7s.
Gollings says they need to have the same approach for all teams regardless of their standings in the World Series.
Article continues after advertisement
"We take every game the same and we take every opposition with the same focus, same mentality. We can't afford to go out and the rest of the fact that we on paper yes we should beat these teams. We've got to go out and put performances in and we got to build through this tournament as we look to push for the top four, top two at the end of it."
He says with how competitive the World Series is, any team can cause an upset and they have to be ready for anything.
Fiji will face Tonga in its first pool match tomorrow at 4.50pm.
The other two pool matches will be played on Saturday, playing Japan at 11.28am and France at 5.33pm.