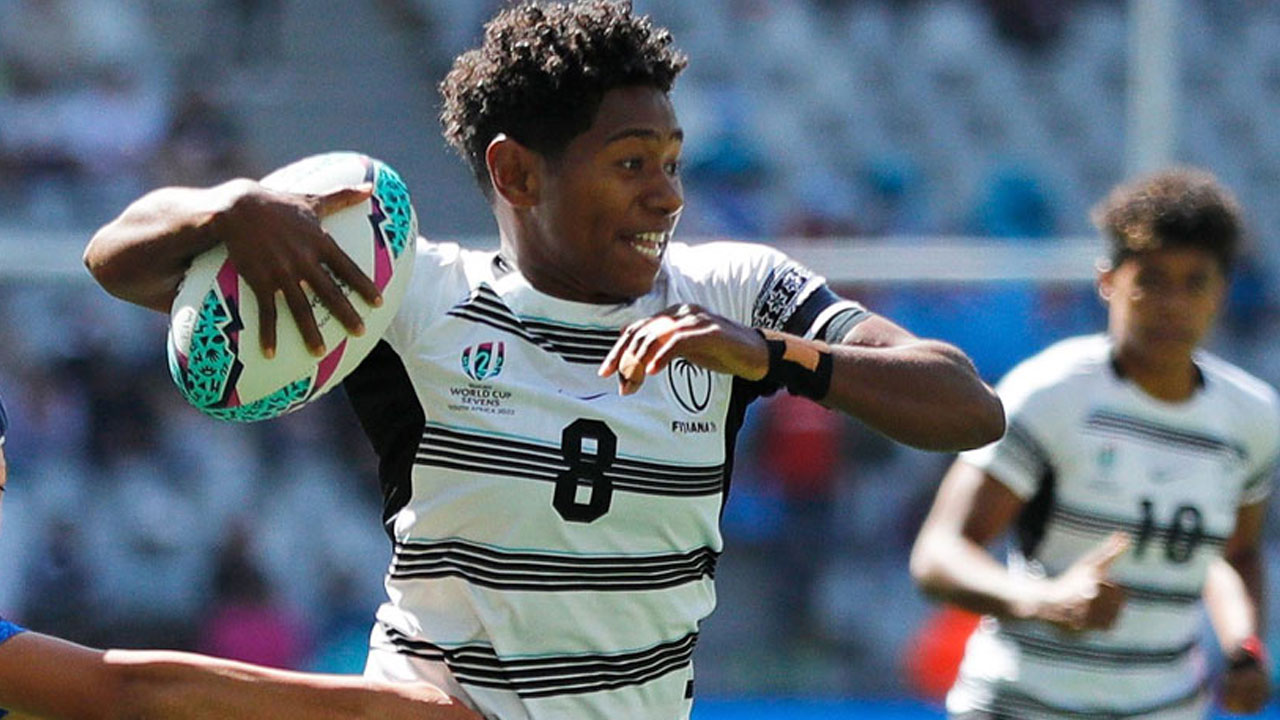 Ana Maria Naimasi.
The Fijiana secured its first win of the Hamilton 7s edging Great Britain 19-14.
Ana Maria Naimasi scored the first in the fourth minute at the corner before Great Britain hit back with a converted try from Heather Cowell.
Co-Captain Lavena Cavuru impressed in the match and also scored a try in the 7th minute.
Article continues after advertisement
A new record for @fijirugby!

Ana Maria Naimasi goes over for her 61st to become the all-time try scorer!#NZ7s | #HSBC7s pic.twitter.com/t7tZygKe0n

— World Rugby 7s (@WorldRugby7s) January 20, 2023
Grace Compton had the last say ay the end of the first half as Fiji led 14-12.
Fijiana managed to extend its lead in the second half with a lone try by Adi Vani Buleki to end the match at 19-14.
Fijiana faces hosts New Zealand next at 2.12pm.