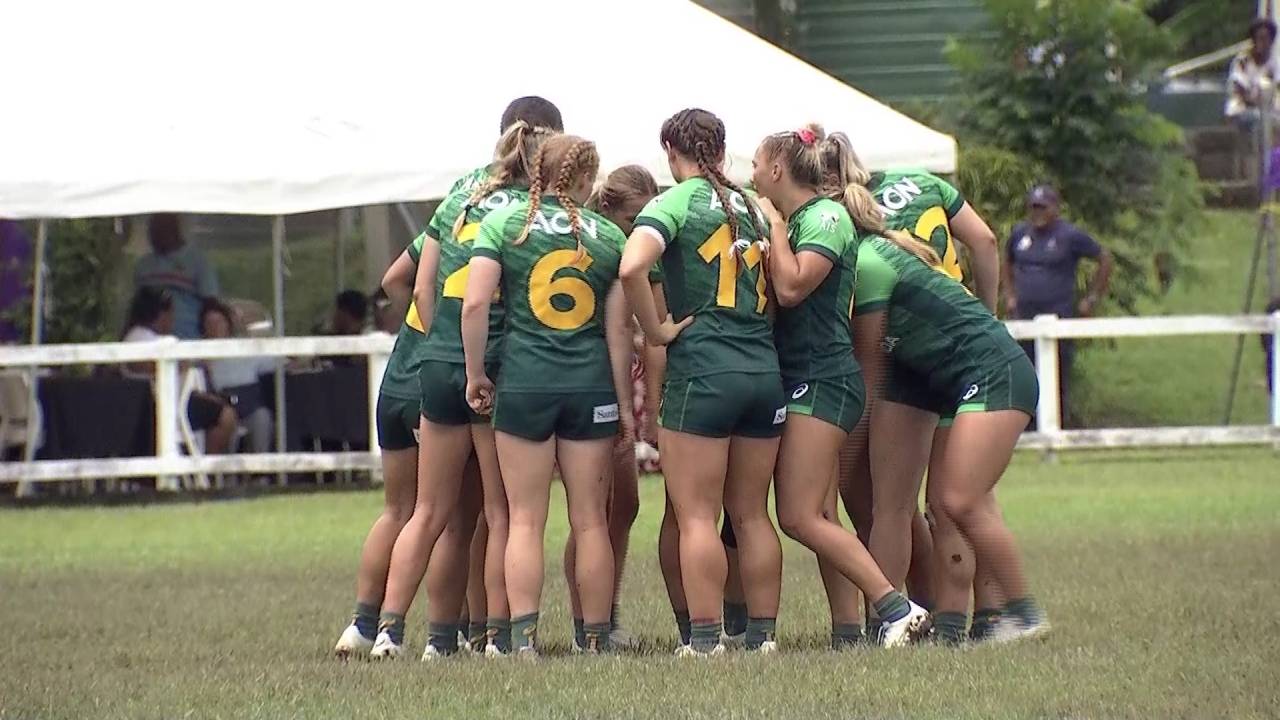 Two of the women's favorite will face off in the final later this evening in the McDonald's Coral Coast 7s.
Australia A and Elenoa Kinatuba's Seahwaks will battle in the cup final of the women's division.
The Seahawks ended Scandinavian-based Tabusoro Angels winning 17-0 in the first semi-final.
Article continues after advertisement
They will meet a physical Australian side which outclassed Navosa 26-0 in the second semi-final clash.
The women's final is at 5.45pm and you can watch it live on FBC Sports HD channel.