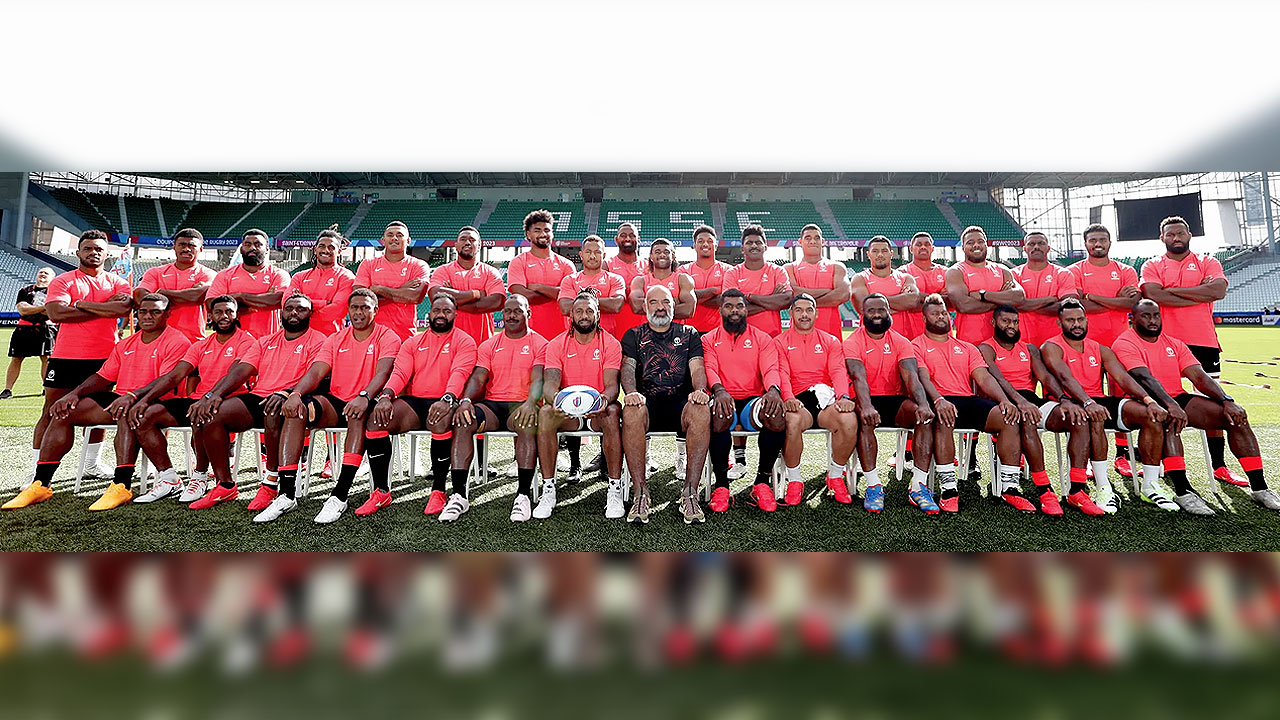 Fiji's plea to rugby powerhouses persists, urging them to grant our team more high-level international test matches beyond the Rugby World Cup.
The Flying Fijians secured a momentous victory with a 22-15 win over Australia in their RWC pool match in France today.
This marked their second victory against a Tier One nation, following their 30-22 triumph over England in a pre-RWC game.
Article continues after advertisement
Throughout this season, the team has suffered only two defeats: a narrow 34-17 loss to France just before the World Cup and a controversial 32-26 defeat to Wales in the RWC last week.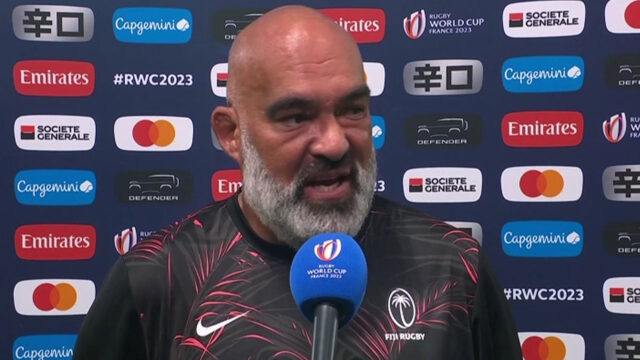 Head Coach, Simon Raiwalui. 
As the Fijians strive to secure a spot in the quarterfinals of the RWC, Fiji coach Simon Raiwalui emphasizes the need for more opportunities to compete on the international stage.
"We always want more resources, but you have to make do with what you have. I would take more matches over resources. The more matches we get at this level – I'm talking outside of the World Cup – if Fiji can get these tier-one matches more regularly, you've seen what these boys can do when they get competition. You can see what these boys can do when they get regular competition."
In the meantime, Joe Roff, the esteemed Australian rugby figure who graced the wing for the Wallabies across three Rugby World Cups in 1995, 1999, and 2003, showered Fiji with glowing compliments.
He commended the Fijian team for their transformation, noting their newfound discipline, athleticism, and cohesive play.