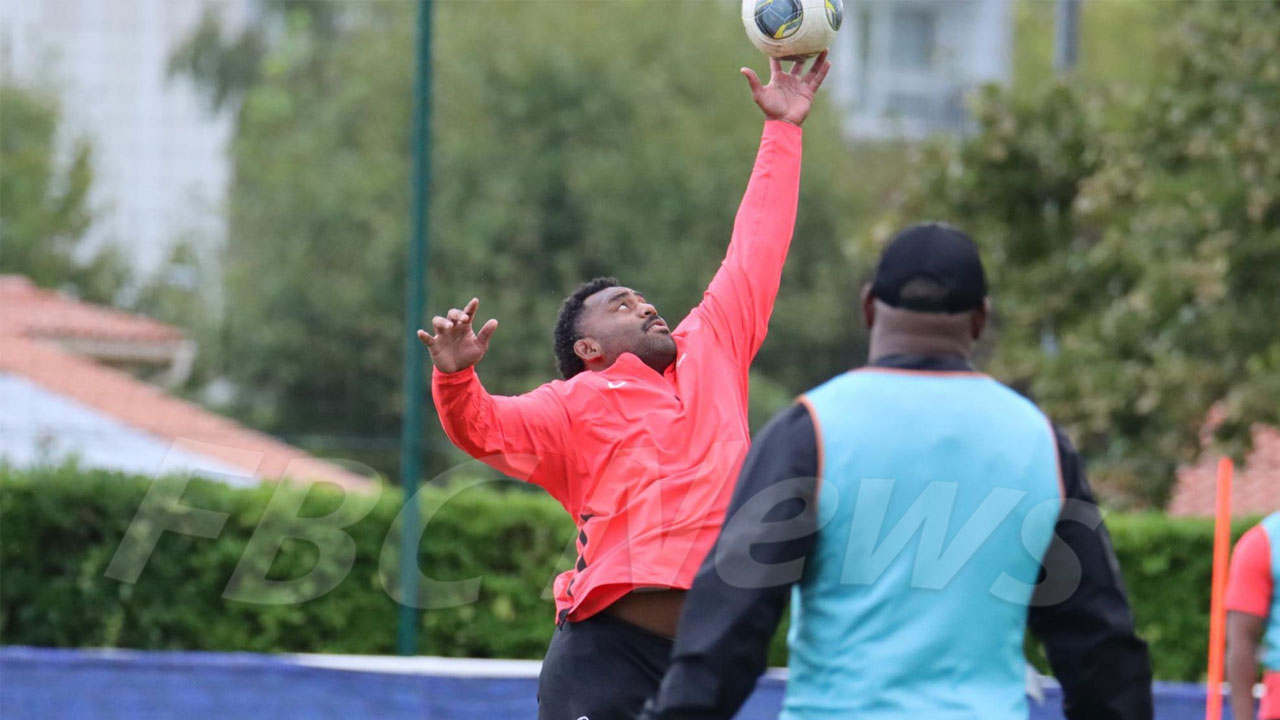 Samu Tawake
'Ubuntu' is an African word that can be translated as 'I am because we are'.
The Fiji Water Flying Fijians is using the African philosophy as part of its theme for the Rugby World Cup.
Many of our players use the hashtag 'ubuntu' when posting on social media.
Article continues after advertisement
The idea of community is one of the building blocks of society according to the African philosophy, which is one of the reasons the team's journey started in Taveuni.
Prop Samu Tawake says their theme helps them realize how important the person next to you is.
"The team theme is 'ubuntu' where everyone is trying to get better for the guy next to each other and you can see it in training where everyone is working on tiny micro skills to help them offer the best they can to the team."
The team's theme is not something that's taken lightly by the group.
Flying Fijians Head of Athletics Performance, David Sylvester, who is a former Royal Marine in the British Army has also noticed the resilience in the group.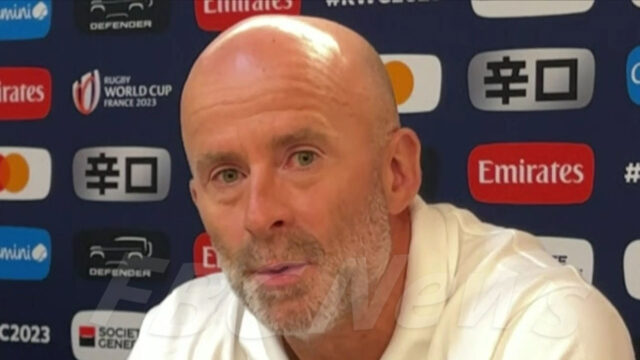 Sylvester who was part of the Exeter Chiefs setup before and had come across players like Josh Matavesi, Sireli Naqelevuki and Nemani Nadolo says they know if each person tries their very best to improve then it'll help the whole group.
"The fact that the plan we put in place and the journey we set out and we briefed the boys on what we wanted to do and we were in it together and as Samu said the 'ubuntu' feel of it that everybody, coaches, staff, players we're all in this together and we all want to be the best we possibly can to constantly keep improving."
Our team is slowly producing results because they do it for each other, their families, communities, and the nation.