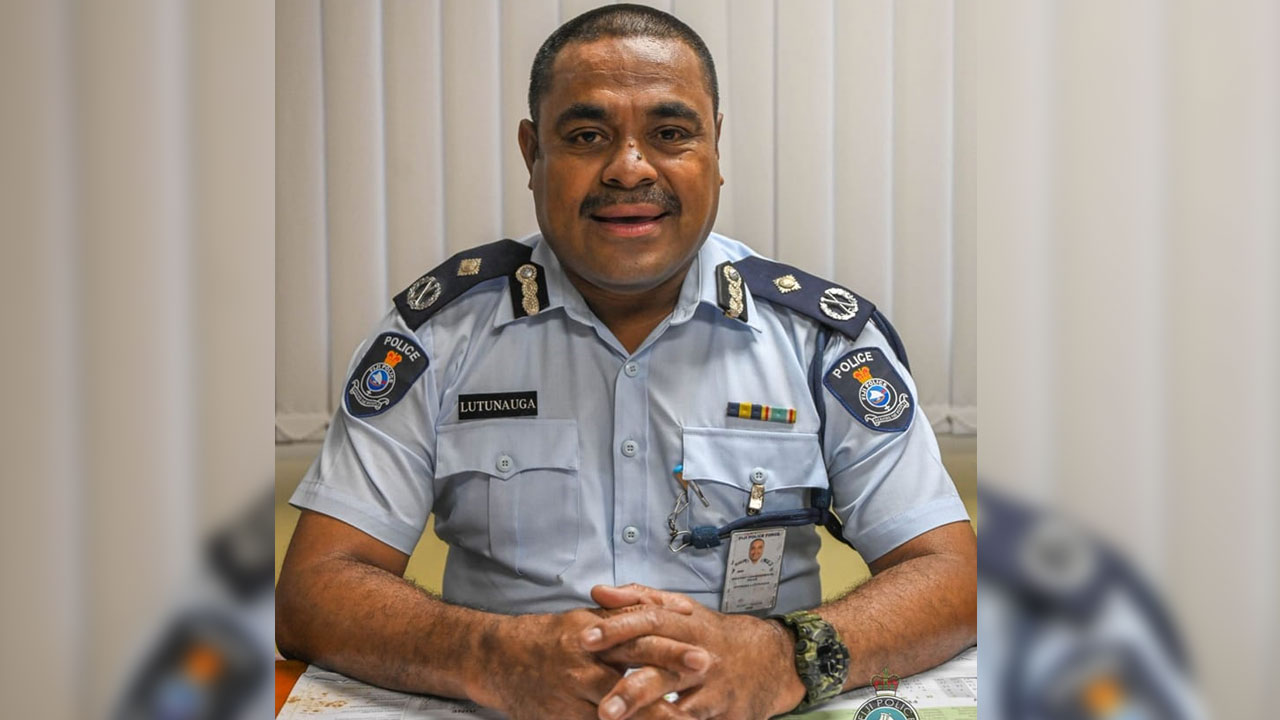 Aporosa Lutunauga.
The new Fiji National Rugby League Chair, Assistant Commissioner of Police Aporosa Lutunauga aims to utilize his tenure to empower youths following his appointment on Wednesday.
ACP Lutunauga started his rugby league journey in 2011 when he was appointed to take over the management of the Police Sharks team.
Since then, Police now also have a women's rugby league team.
Article continues after advertisement
His intent is to empower youths in the 18-25-year age bracket, as he's witnessed how committed and passionate they are when it comes to the sport.
ACP Lutunauga hopes under the Duavata Community Policing through sports initiative, they can bring about a positive change for the youths and provide structure to the way they operate.
He says he's always been in awe of how communities come together to support and prepare their local clubs for competition.
The newly appointed Chairman has set his eyes on the road to the 2025 World Cup in France and intends to work with stakeholders to deliver a five-year strategic plan for the sport and modernize the FNRL through reforms and restructuring to ensure effectiveness, efficiency and relevancy.