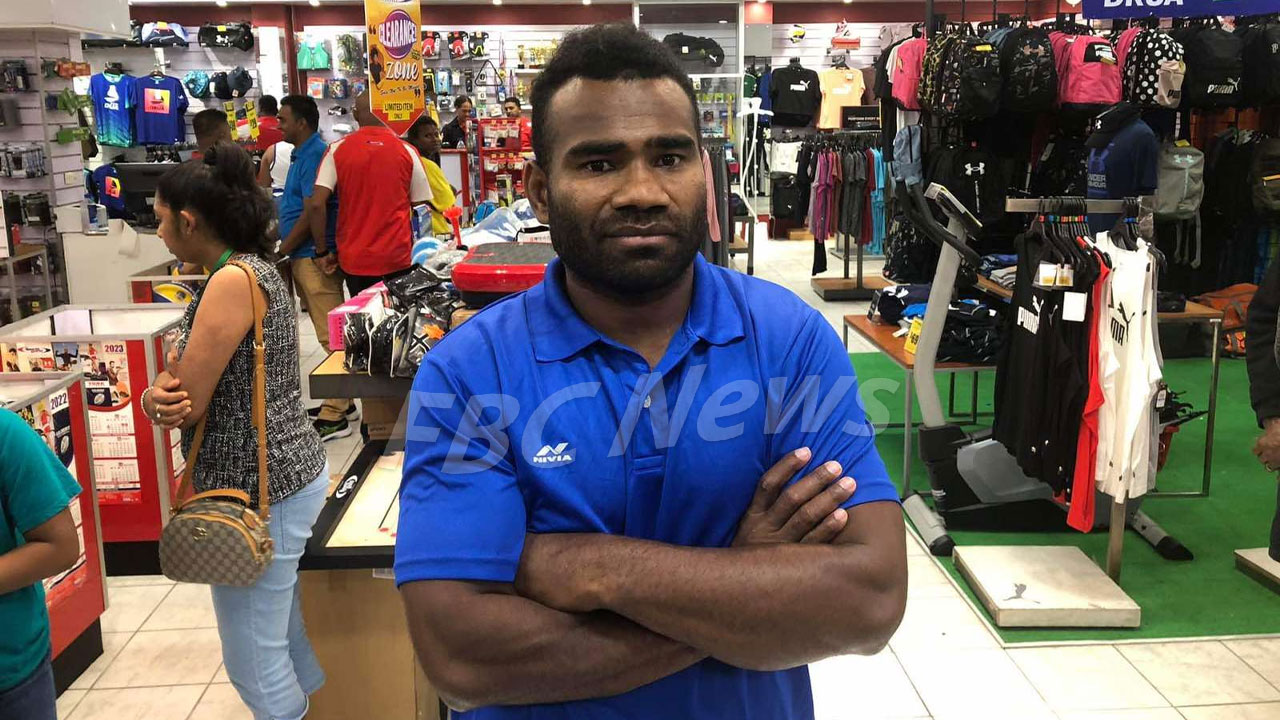 Double Olympic gold medalist Jerry Tuwai
Double Olympic gold medalist Jerry Tuwai will not hang his boots soon.
During the London 7s jersey presentation on the eve of the tournament, Tuwai told the team that it may have been the last time he wore the national jersey.
However, in an interview with FBC Sports, Tuwai says he'll give it another go.
Article continues after advertisement
After a disappointing season with the national side in the World Series, Tuwai has decided to have another shot at the Olympics.
Tuwai says he knows he still has a lot to offer on the field.
"I think, no one will pass on that opportunity and for me too, I want another gold for Fiji, not for me but for Fiji. I know I still have things to give for my country and yeah I'll try again for next year and I will try my best to play in another Olympics."
Tuwai understands the fans frustration after a winless season but there's always light at the end of the tunnel.