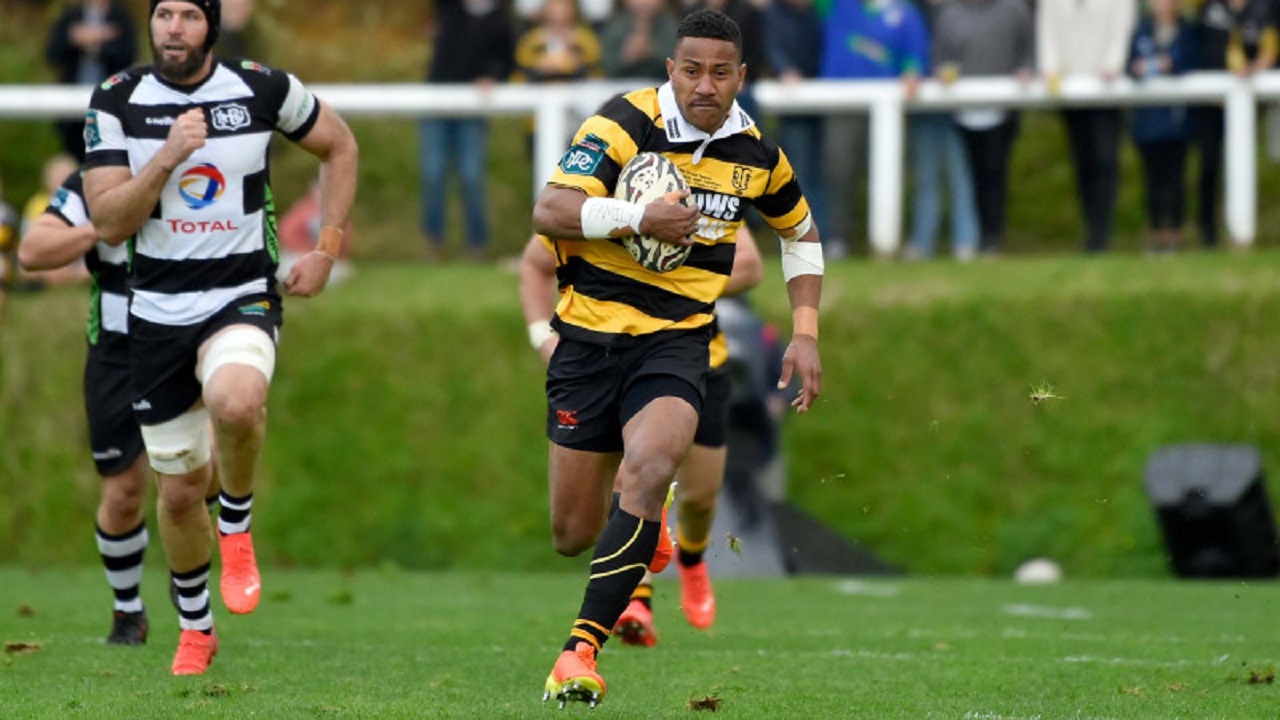 Vereniki Tikoisolomone. [File]
Former Highlanders squad member Vereniki Tikoisolomone is focused on his next endeavour in America.
The former First Light, Cross of Victory Taveuni and Taranaki winger has joined Major League club Houston Sabercats for the 2023 season.
Tikoisolomone says his goal has not changed and that is to play in Super Rugby.
Article continues after advertisement
"This year I'm just focusing on my move to America and trying to force my back to Super Rugby."
Vereniki is spending his off-season in Fiji and got some game time during the Coral Coast 7s.
He played for Raiwasa Taveuni.
The 25-year-old former Lelean Memorial School student scored five tries for the Championship-winning Taranaki side in the 2021 season.
He was identified as an exciting prospect in 2019 while playing for Wanganui in the Heartland Championship where he scored a season-high 13 tries.