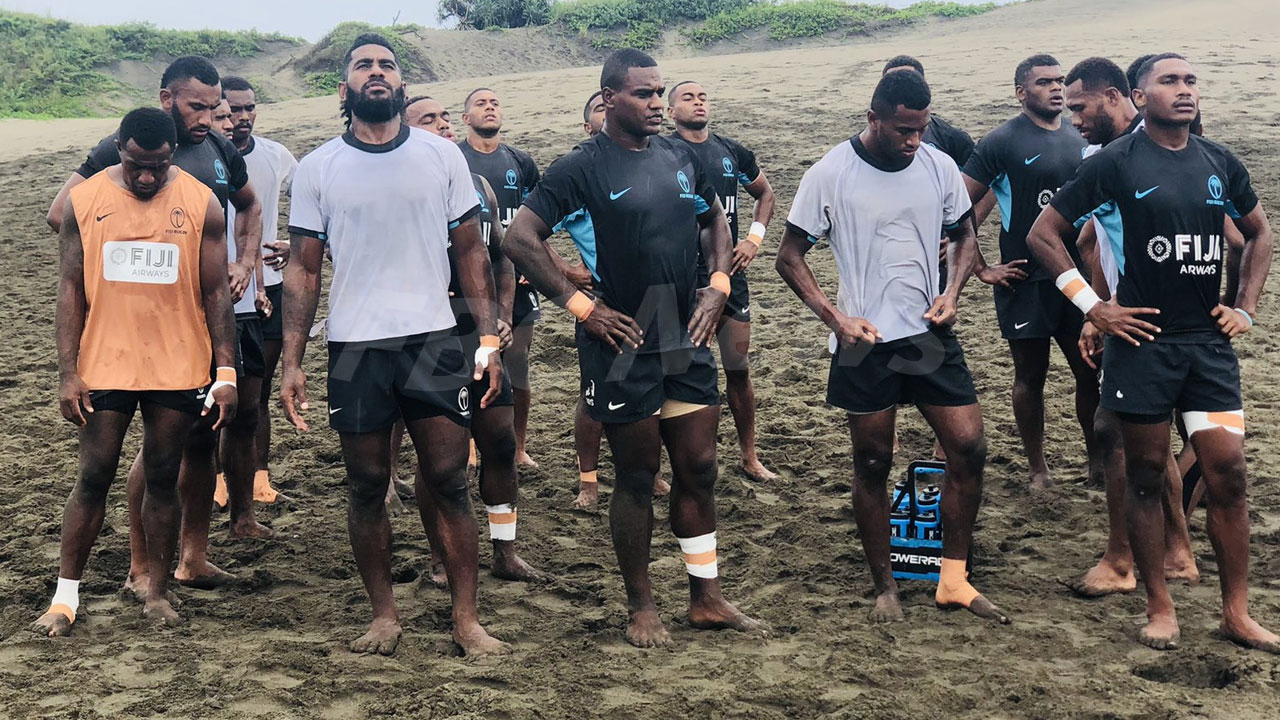 Fiji Airways head coach Ben Gollings will field a youth team for the upcoming McDonalds Fiji Coral Coast 7s next week.
Speaking during a national 7s training at the Sigatoka Sand Dunes, Gollings says the team will consist of U20 players that will compete at the prestigious tournament.
Gollings says with the Hamilton 7s not far off, he cannot risk his senior players getting injured during the 4 days.
Article continues after advertisement
"It's a great opportunity for these U20s so what will happen is the squad that is not selected for the Hamilton and Sydney those players will play for their clubs in the Coral Coast which gives us a good chance to look at them playing and playing against each other."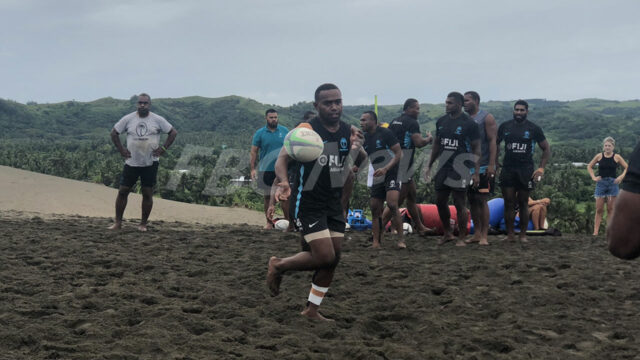 He believes this is the first time that this has been done which would be good for the Coral Coast 7s.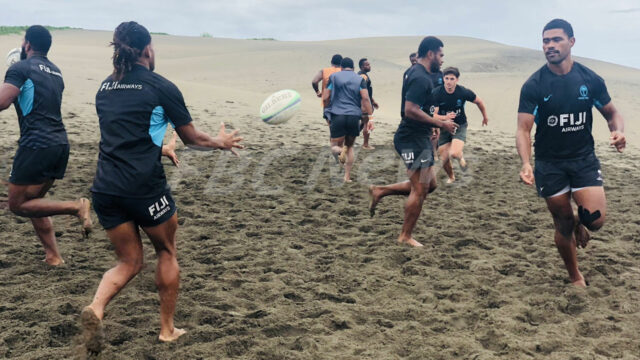 Gollings says the tournament will be competitive which will be a good test for his players.
The Coral Coast Sevens will be held from next Thursday to Saturday at Lawaqa Park in Sigatoka.
All three days of action will air LIVE and EXCLUSIVE on the FBC Sports HD channel.