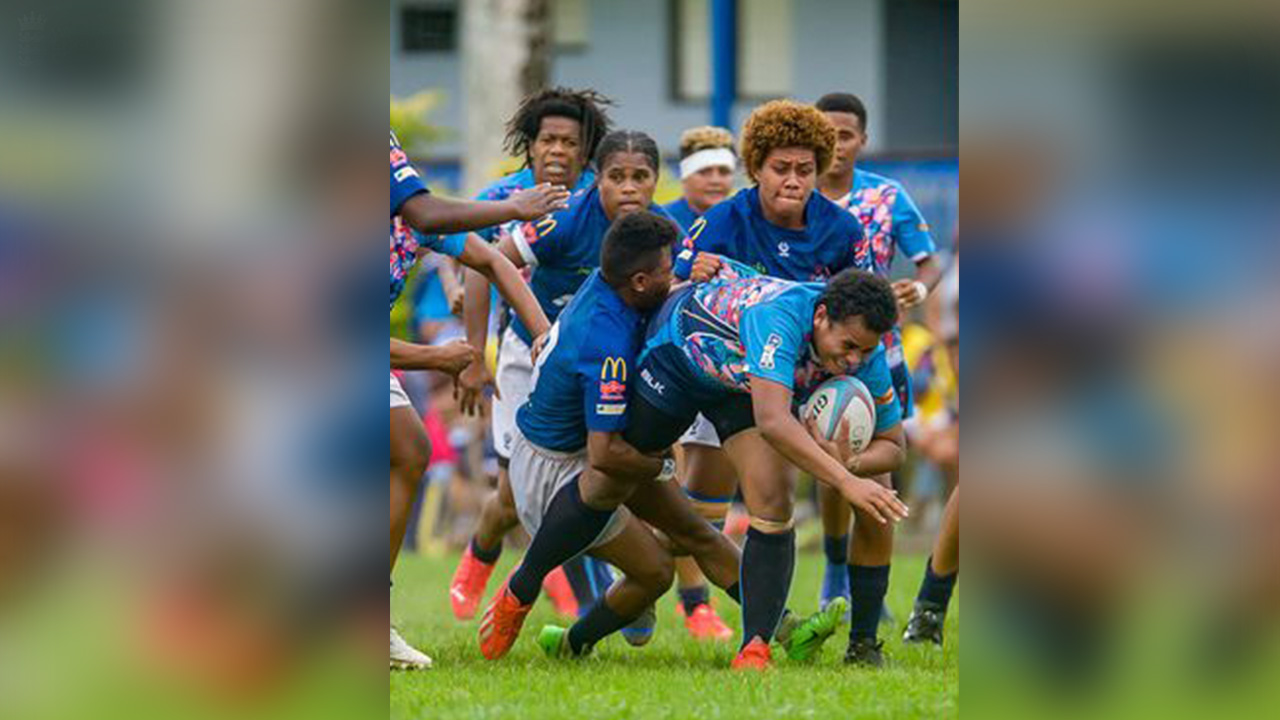 The Fiji Rugby Union is strengthening pathways for women's rugby this year.
FRU chief executive John O'Connor says it is a good thing that the union has managed to form its own competitions which turn the focus to developing women's talent.
He says grassroots is where talent identification starts and it is important to bolster that area.
Article continues after advertisement
O'Connor adds if they are able to focus on development, picking national players would not be a problem.
"If we get the structures right it makes the job of the coaches easier because skills and all those kinds of things can be taught, basic skills from the pathways."
The women's calendar kicks off early in the year with the Fijiana Drua voyaging on its second Super W season on March 24th.