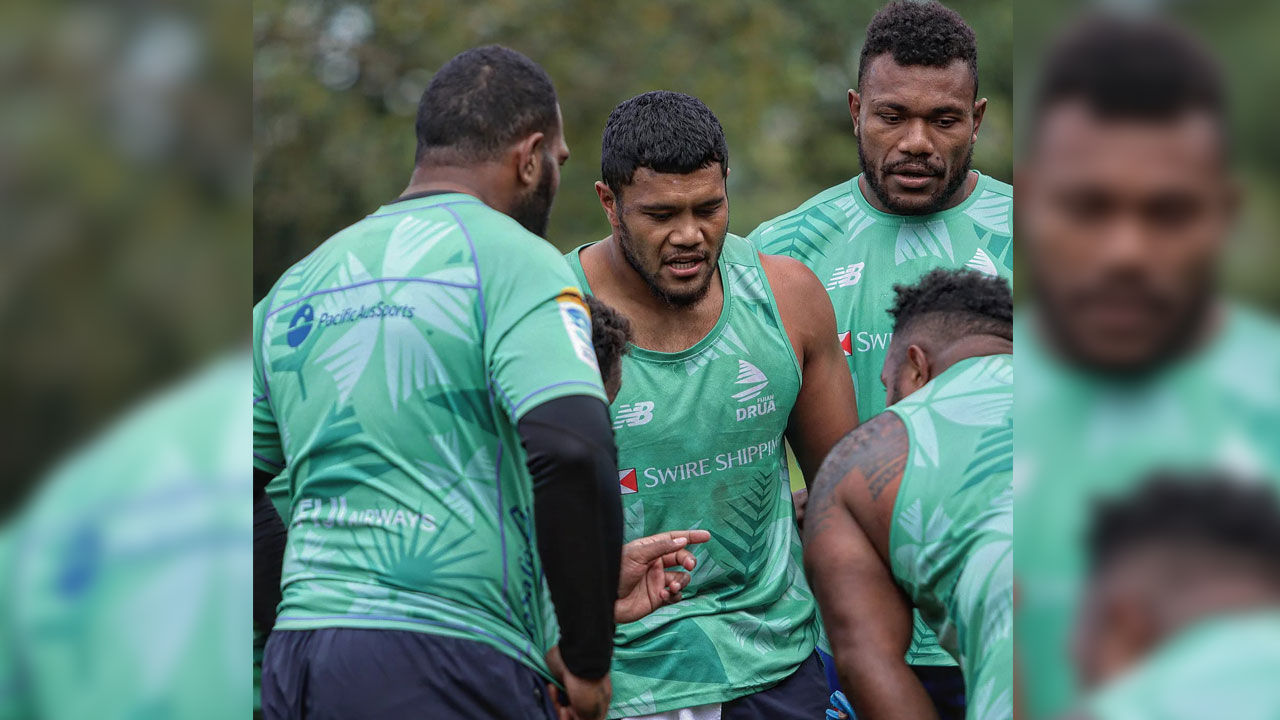 Swire Shipping Fijian Drua coach Mick Byrne says their season is still alive and they will focus on what they can control.
Saturday's Shop N Save Super Rugby Pacific match against the Reds is vital for the Drua, as a bonus point win keeps their quarter-final hopes alive.
However, this will also depend on the results of other fixtures this weekend.
Article continues after advertisement
Byrne says they'll prepare the same way they do for any other team and head into the match with a solid game plan.
"We'll work out plans, we'll build our game, and we'll come out on Tuesday and do our session; on Thursdays, we'll do our same sessions, keeping ourselves ready. We won't get ahead of ourselves; we'll focus on the next moment."
Byrne adds that they need to start well and that they'll give it everything they've got to give themselves and their fans a deserved win.
Saturday's match is scheduled to kick off at 4.35 p.m. at the HFC Bank Stadium in Suva.
You can also watch the match live on the FBC Sports HD Channel.