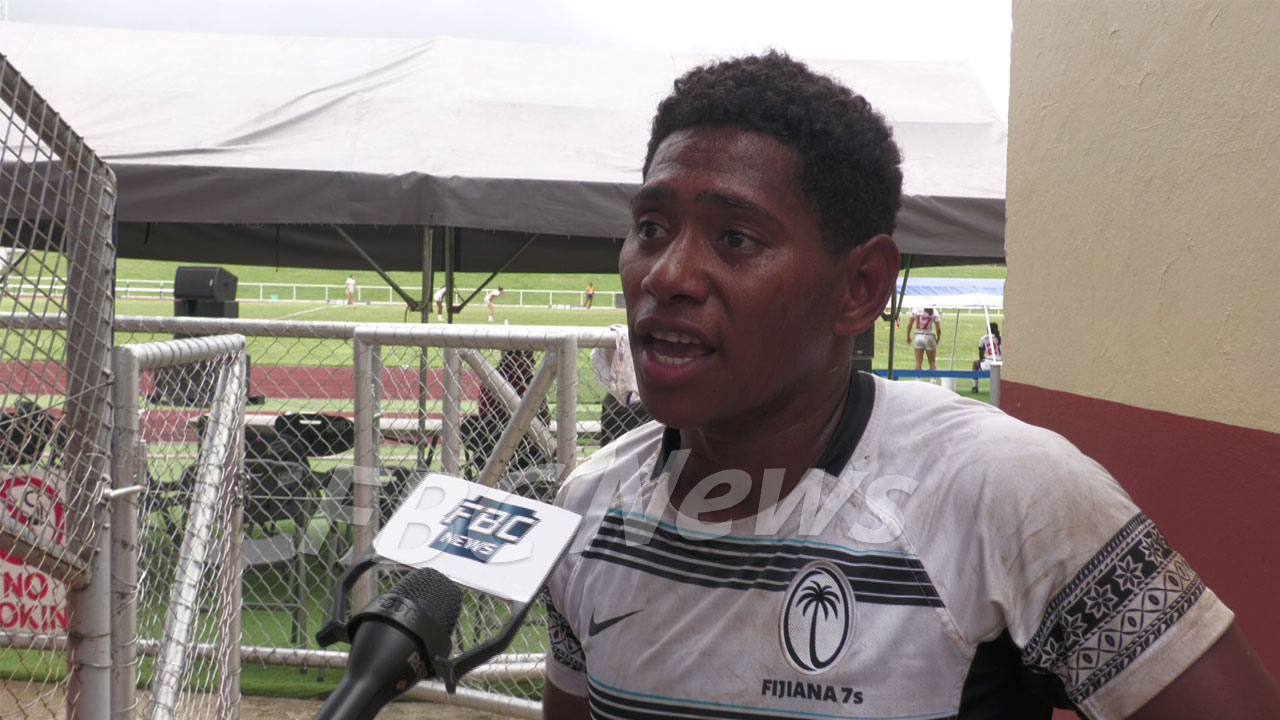 Fijiana captain Ana Maria Naimasi
The Fijiana 7s team has recorded two wins and a loss after day 1 one the second leg of the Fiji Airways Mini 7s International Tournament at Churchill Park.
Fiji beat Australia Gold 24-5 in their last game.
Facing off against Australia Gold, Fiji set the tone early, scoring tries within the first few minutes.
Article continues after advertisement
Laisana Moceisawana, Lavenia Cavura, and Reapi Ulunisau were the stars of the moment, as they swiftly led their team to a commanding 17-nil lead.
The Aussies found themselves struggling to keep up with Fiji's blistering pace, both in terms of attack and defense.
As the second half unfolded, Fiji showed no signs of letting up as Reapi Ulunisau, got her second try of the match, further extending Fiji's lead to 24-nil.
It seemed like Fiji had complete control over the game, but Sophie Duff broke through Fiji's defensive lines, finally putting Australia Gold on the scoreboard.
Fijiana captain Ana Maria Naimasi says despite a slow start they managed to get two wins which is crucial for them heading into the last day tomorrow.
"On our defence, we need to work on for tomorrow and try to execute what the coach has told us to do on our work ons and try and win the rest of the games tomorrow."
In other results, France beat the USA 21-19 and Aussie Green beat NZ 26-7.
Tomorrow the games kick off at 9.30 am between Fiji and the USA.