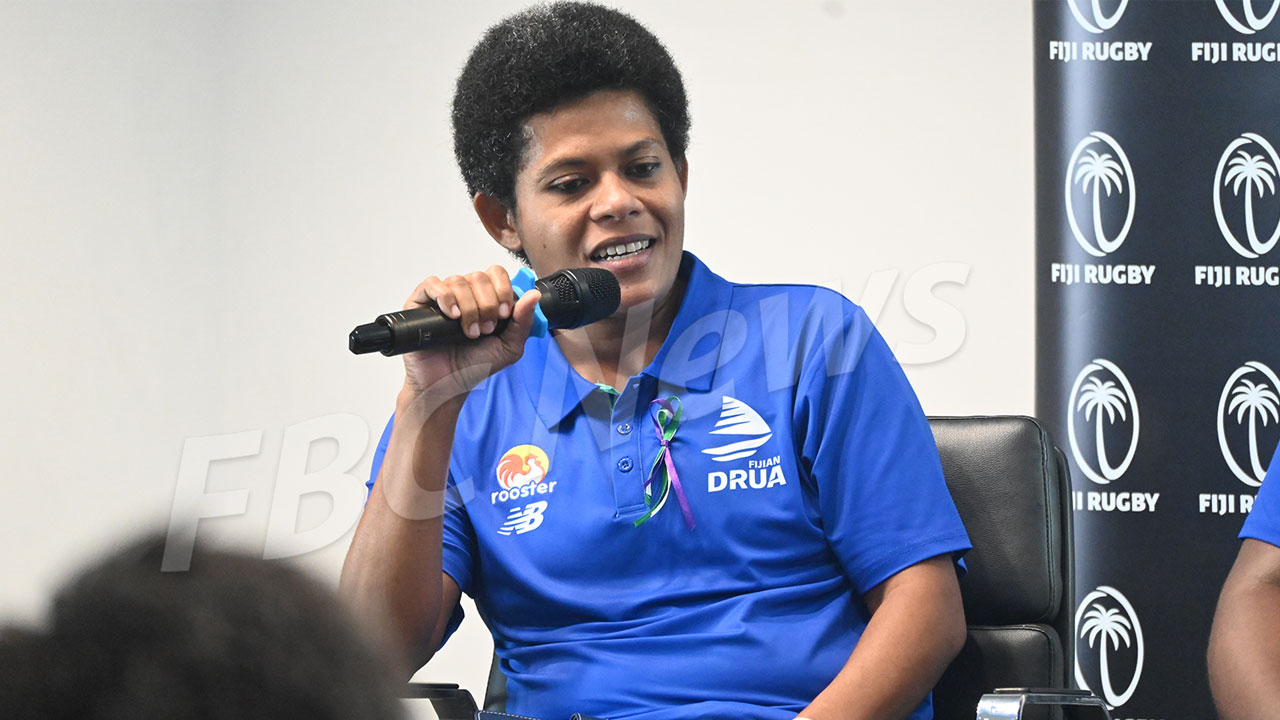 Alisi Komaitai
The Rooster Chicken Fijiana Drua squad is in need of a professional counselor.
This was revealed by team manager Alisi Komaitai in a panel discussion yesterday.
Komaitai says it would be great to have a counselor part of the Fijiana Drua to guide players on personal or psychological problems.
Article continues after advertisement
She adds receiving complaints every day from the girls and management team is not easy and she's had to weigh out their concerns.
"So I have to weigh things out and listen to their stories, take the positive. Hear every angle of it and try to solve those problems or anything, especially before the signing of contracts I've been receiving complaints every day. Mummy when are we getting our contracts signed? When are we getting the allowance so I have to lay a proper message to them so they can understand?"
Komatai assists the girls, listens to their stories, and complains when needed.
The Fijiana Drua will be taking on Brumbies on March 25th at 1.35pm at Prince Charles Park in Nadi.