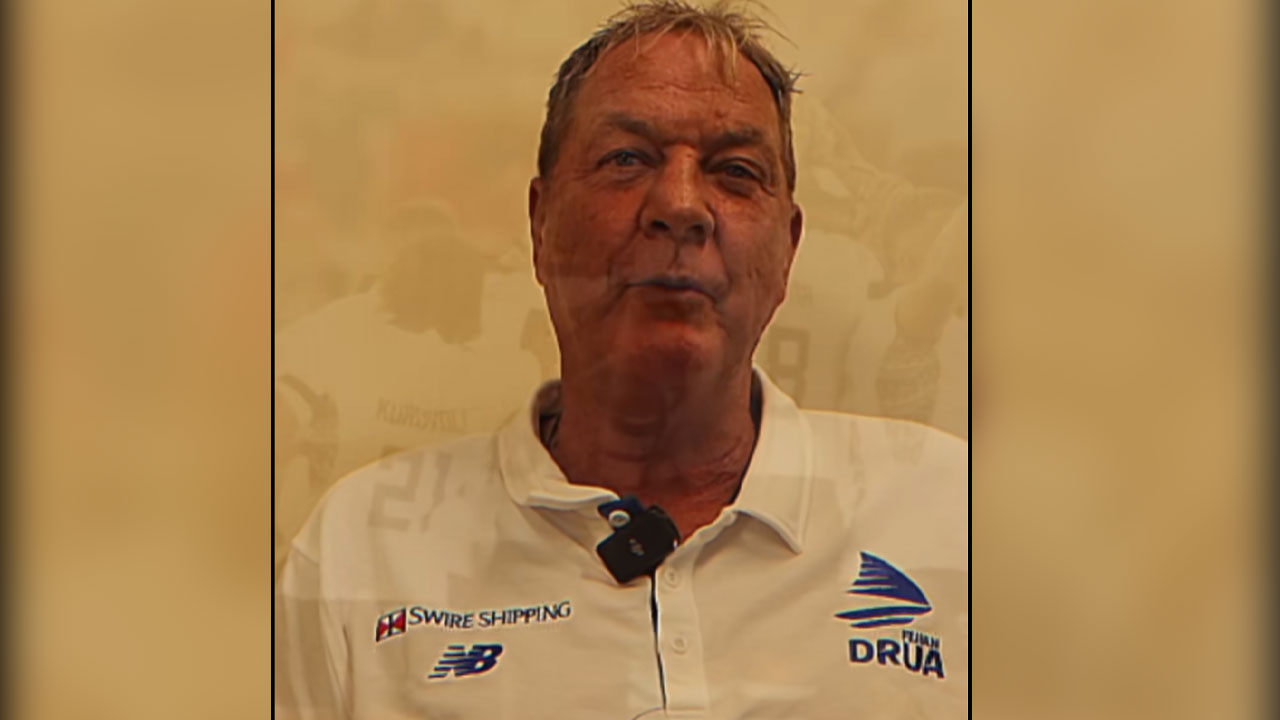 [Source: Fijian Drua/ Facebook]
The head coach of Swire Shipping Fijian Drua has extended his well wishes to the Fiji Water Flying Fijians for their crucial match against the Wallabies scheduled for tomorrow.
In his message, Mick Byrne has advised the players to adhere to their style of play and relish the experience.
Byrne has acknowledged the players' rigorous training throughout the week and has encouraged them to showcase their abilities to the world
Article continues after advertisement
"Cheers to the boys on the Monday game( or their Sunday afternoon game) against Australia. I know you've had a great week; you would have done all the prep. Just relax and enjoy yourself."
He has emphasized the importance of demonstrating their progress and impact in the game.
Additionally, he has urged the players to exhibit their worthiness to compete in the quarterfinals.
The match between Fiji and Australia is set to commence at 3:45am tomorrow.