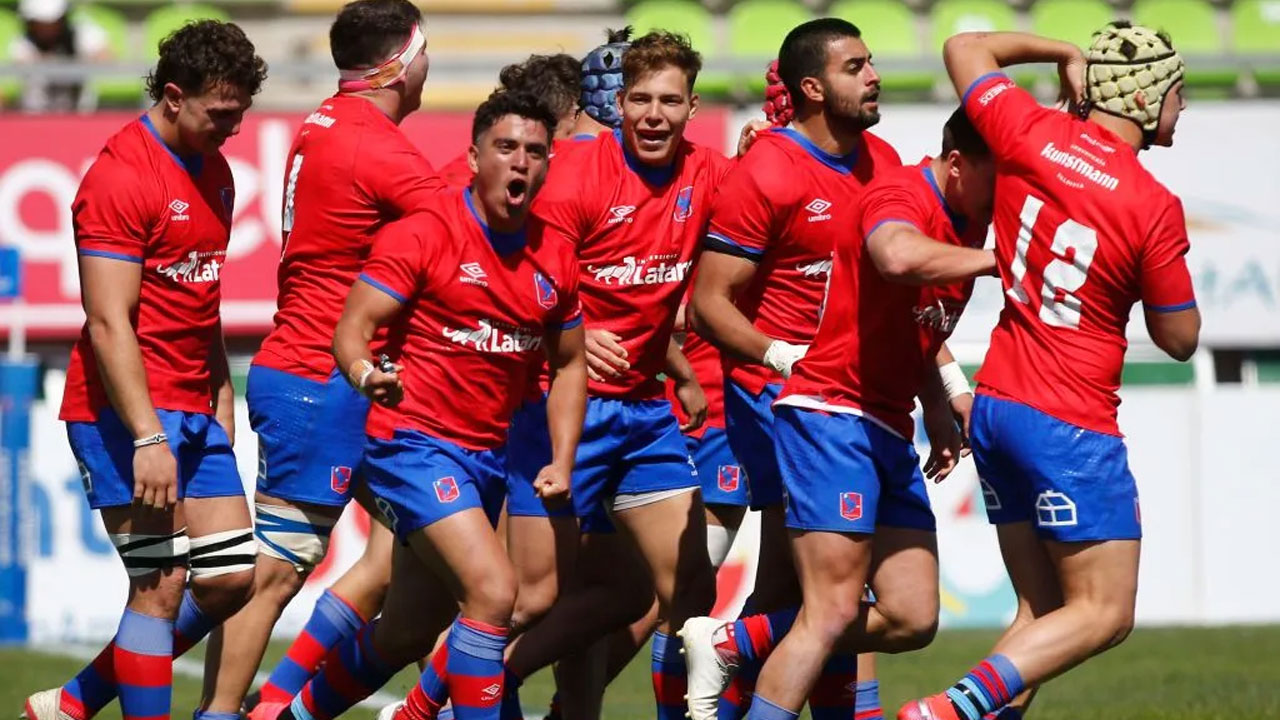 [Source: Reuters]
Scrumhalf Benjamin Videla will make a first start for Chile as one of nine changes to their side for the Rugby World Cup Pool D clash against England in Lille on Saturday.
The former Sevens player won a first cap off the bench in the 43-10 loss to Samoa in their last game, and is part of a new-look starting XV for coach Pablo Lemoine.
Fullback Francisco Urroz will get a first run at the World Cup in a back three that also includes wings Franco Velarde and Cristobal Game.
Article continues after advertisement
Matias Garafulic and Domingo Saavedra have retained their places as the centre-pairing, as has flyhalf Rodrigo Fernandez, who is alongside the 22-year-old Videla.
Matias Dittus is the only survivor in the front row as he packs down with fellow prop Salvador Lues and hooker Augusto Bohme, while Javier Eissmann comes into the team in the second row with Clemente Saavedra.
Captain Martin Sigren, who plays in England for second-tier Doncaster Knights, is on the flank along with Ignacio Silva, and they are part of a back row with number eight Alfonso Escobar.
Chile were also beaten 42-12 by Japan in their World Cup debut and now meet England in a test for the first time.
The South American side have lost all eight games since they qualified for the World Cup last year, with their current longest run of defeats totalling nine between 2005 and 2008.
Chile team: 1-Salvador Lues, 2-Augusto Bohme, 3-Matias Dittus, 4-Clemente Saavedra, 5-Javier Eissmann, 6-Martín Sigren (capt.), 7-Ignacio Silva, 8-Alfonso Escobar, 9-Benjamin Videla, 10-Rodrigo Fernandez, 11-Franco Velarde, 12-Matias Garafulic, 13-Domingo Saavedra, 14-Cristobal Game, 15-Francisco Urroz.
Replacements: 16-Tomas Dussaillant, 17-Vittorio Lastra, 18-Inaki Gurruchaga, 19-Pablo Huete, 20-Thomas Orchard, 21-Raimundo Martínez, 22-Lukas Carvallo, 23-Inaki Ayarza.