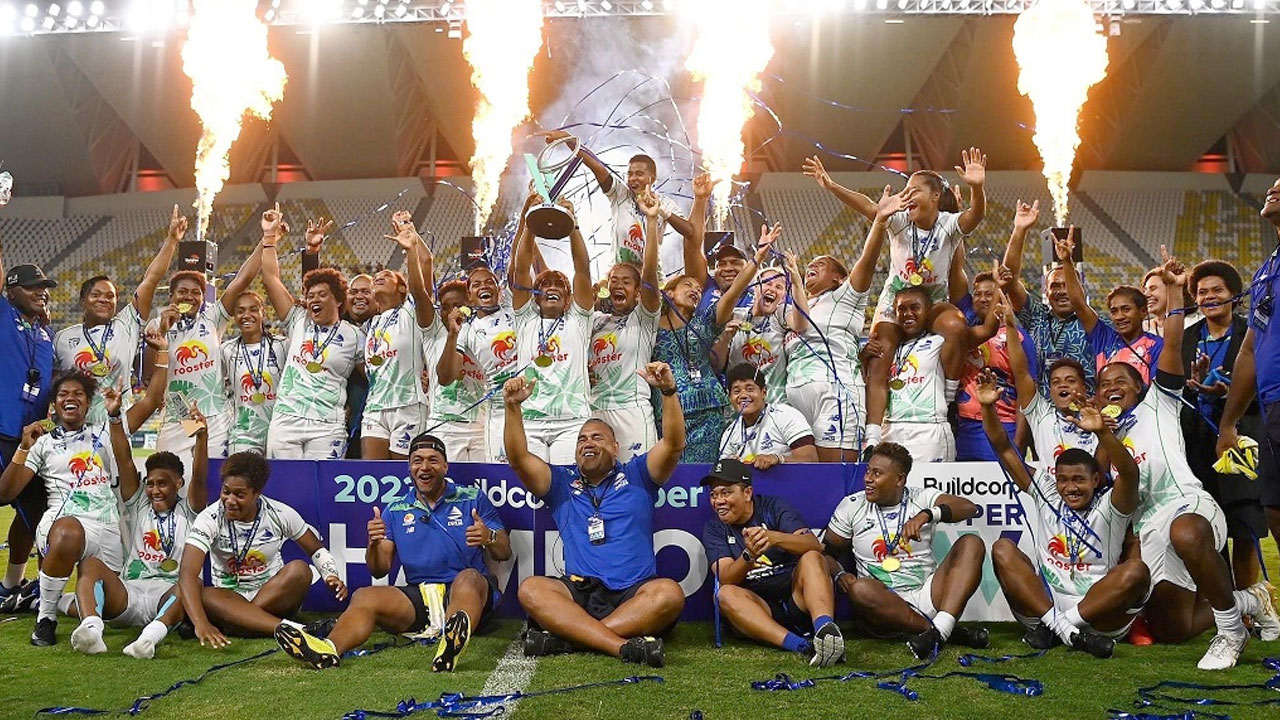 [File Photo]
Cabinet has approved a monetary reward of $8,000.00 each for the 32 players and 10 Team officials of the Rooster Chicken Fijiana Drua.
Cabinet says the reward is for the team's achievement in winning the 2023 SuperW title for the second year in a row.
It says it is in recognition of this significant achievement for the nation and Women's Rugby in Fiji.
Article continues after advertisement
Cabinet says the decision is in pursuit of Government's commitment to the sport sector especially to teams and athletes with remarkable achievements in the World Sports segment.
The consecutive wins by the Fijiana Drua in the 2022 and 2023 tournaments are significant achievements for women's rugby in Fiji and the bonus is well-deserved.