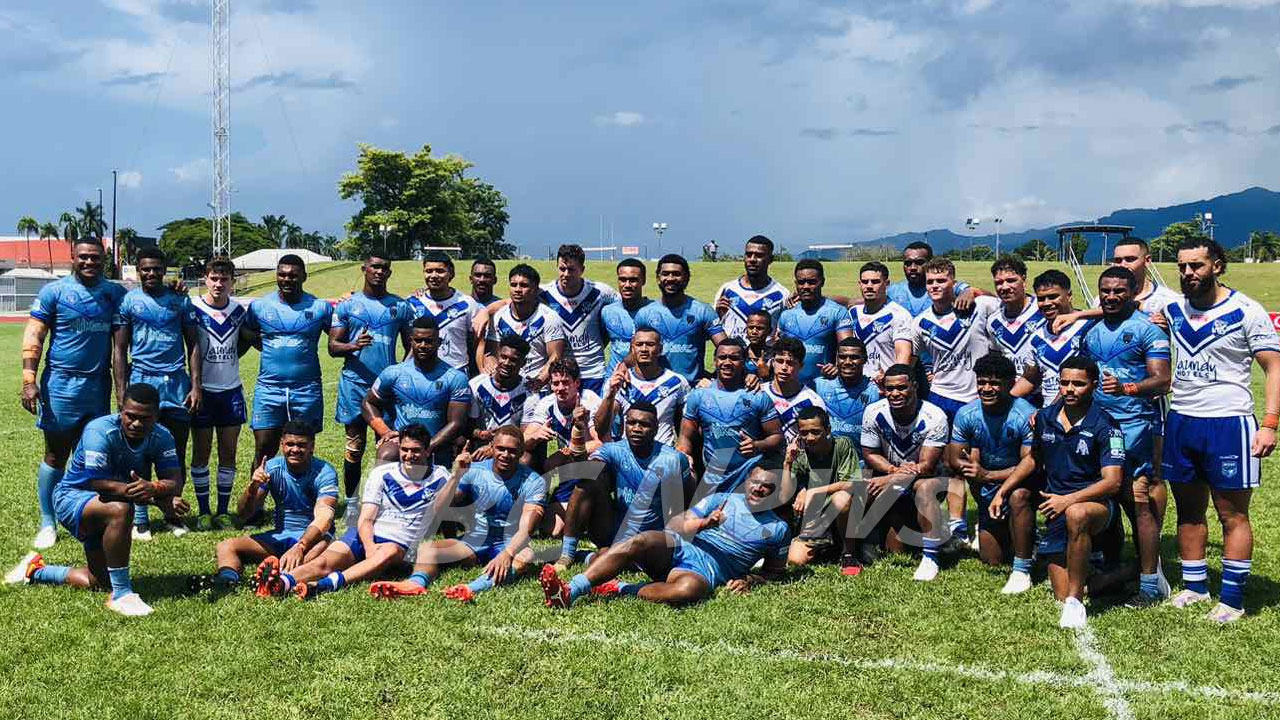 The Kaiviti Silktails have claimed a resounding victory over the Bankstown Bulldogs in the NSW Ron Massey Cup, with a 44-10 win in Churchill Park Lautoka.
The match, which was played in sweltering conditions, saw the Silktails dominate their opponents in a display of skill and determination.
The Silktails got off to a strong start, with some early pressure resulting in a try to Tomasi Seru. However, Seru could not convert his own try.
Article continues after advertisement
The Bulldogs fought back andd soon found themselves on the scoreboard thanks to a well-executed try Tyrone Nean to lock the game up.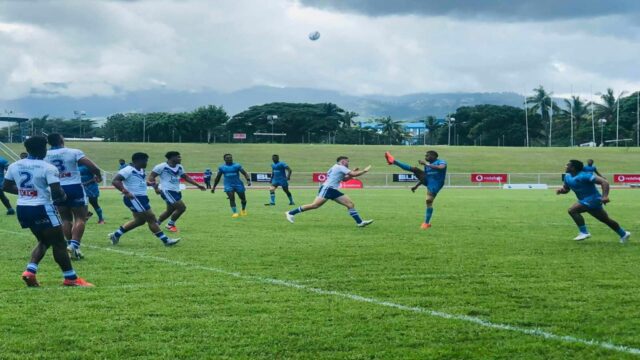 It was a tight and physical contest for the rest of the first half with both teams throwing everything they had at each other.
Two more tires to Makarau Fonmanu and Meli Nasau saw the Silktails take a 14-4 lead at the break.
As the second half got underway, it was clear the heat was taking its toll on the Bulldogs but the Silktails, on the other hand, seemed to grow stronger as the match wore on.
Four unanswered tries in the second half sealed the victory for the Fijian side, who looked confident and composed throughout.
Tries were scored by Meli Nasau, captain Rusiate Baleitamavua, Seru grabbing his second and Timoci Kotoisau dotting down twice.
Harry Hayes managed to get one back for the Bulldogs but the deficit was huge. The win was a particularly impressive feat for the Silktails, who are playing in just their second season in the Ron Massey Cup.
The team, which is made up of Fijian players who are looking to make a name for themselves in Australian rugby league, have shown that they are a force to be reckoned with.
The Silktails will be looking to build on this impressive victory in the coming rounds of the Ron Massey Cup.