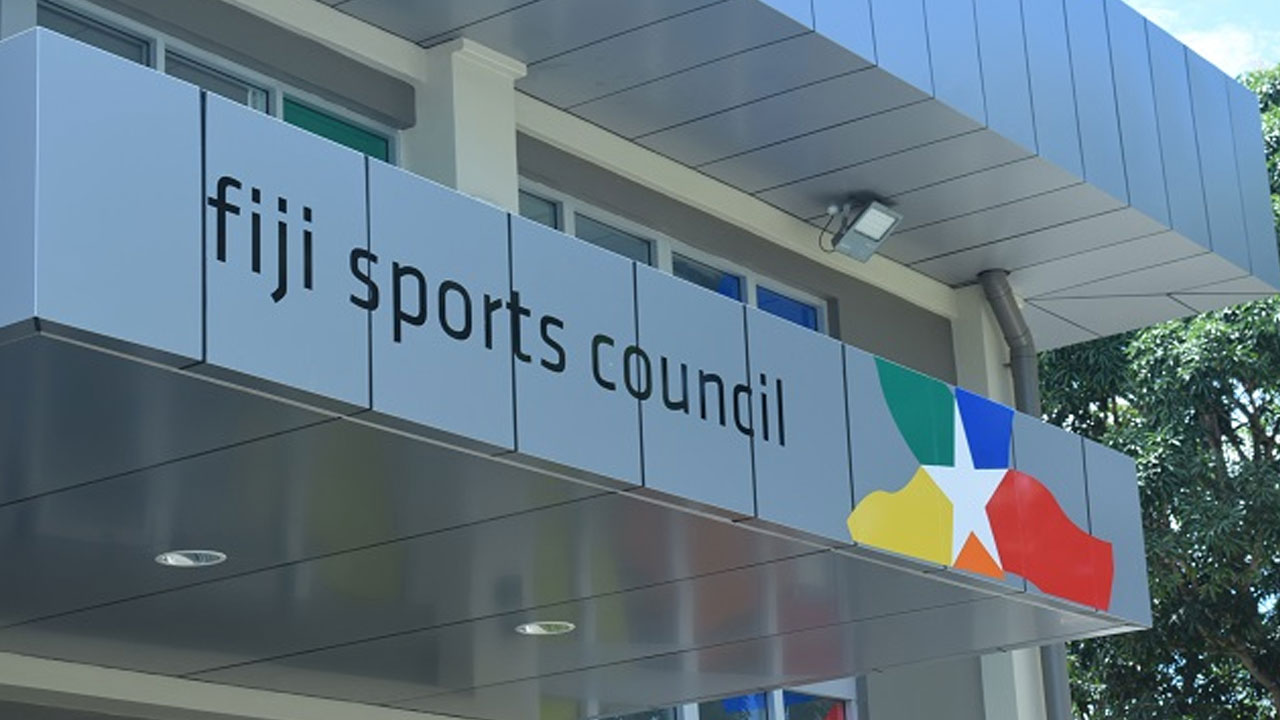 [Source: fijisportscouncil/website]
The position of chief executive officer of the Fiji Sports Council will be advertised but Chair Gilbert Vakalalabure will act as Interim CEO.
Litiana Loabuka didn't seek a contract renewal when it expired recently.
The newly appointed Board of Directors first met yesterday with the aim of transforming how the Council conducts its business, as well as integrating more sporting activities into our venues.
Article continues after advertisement
The members of the Board are Vakalalabure; Deputy Chair Peter Mazey; Board Secretary Joseva Sania, Nouzab Fareed, Della Shaw Elder, Rajesh Singh, Peniasi Sokia, Semesa Karavaki, Permanent Secretary for Finance, Shiri Gounder; and PS for Youth and Sports, Rovereto Nayacalevu.
The appointees represent diverse backgrounds in sports, business, private sector, and public sector.
Vakalalabure says the Board will be guided by the organization's strategic mission and policies to achieve, as a team, newer and more profitable endeavours.
The Fiji Sports Council, under the outgoing Board, was responsible for implementing key capital projects that included the upgrade of the HFC Stadium, re-development of the Vodafone Arena and FMF Gymnasium, the building of the Council's Head Office, the upgrade of Lawaqa Park, and the current refurbishment of the Aquatic Centre and National Hockey Centre.