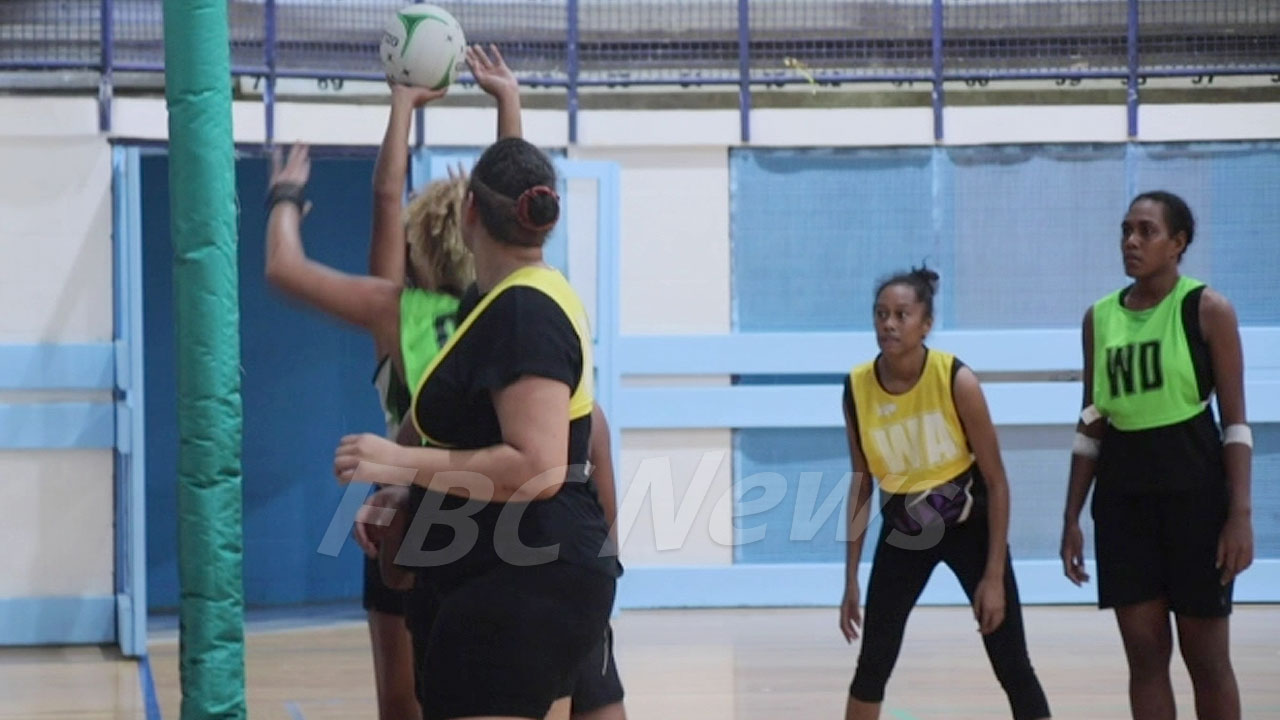 The Fiji Pearls will find it tough in PacificAus Sports Netball Series on the Gold Coast next month.
This is after it was confirmed today that for the first time, African nations Kenya, Malawi and Zambia will be part of the Series.
The three teams will travel to Australia to compete in the competition against Fiji, Papua New Guinea, Samoa, Singapore and dual-series champions Tonga.
Article continues after advertisement
Under the PacificAus Sports program and funded by the Australian Department of Foreign Affairs and Trade, the series highlights the skills, talent and athleticism of Pacific netball athletes, and aims to provide high-level competition for the national teams in the Pacific.
The inclusion of the three African nations provides an opportunity for Pacific partner countries to improve their performance through exposure to teams rarely competed against.