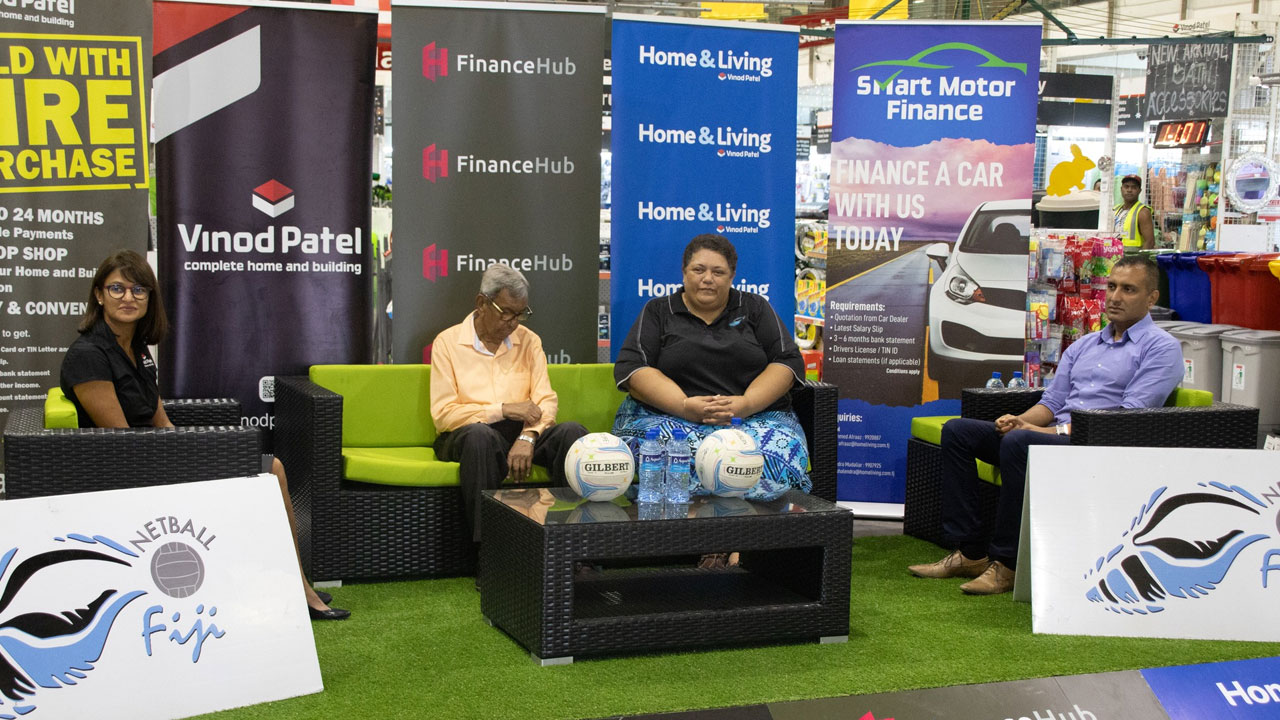 [Source: Netball Fiji/Facebook]
Netball Fiji has introduced the Finance Hub Netball Super League which will be played over a 12-week period.
The newly-introduced competition will see six teams competing every fortnight.
Federation Chief Executive, Vivian Koster says Netball Fiji has set out to grow the number of competitions in the country, a key consideration has been the need for more elite-level competition for athletes to better prepare them for international tests.
Article continues after advertisement
Vinod Patel's Finance Hub Division today officially secured the naming rights for the championship for the next three years.
Koster thanked Finance Hub for the new partnership, for recognizing women and girls in sport and for helping grow netball in the country.
Finance Hub General Manager Naushad Ali says the company is excited about encouraging the participation of women in sports.
The Super League will begin on the 20th of May with the finals set for the 24th June.