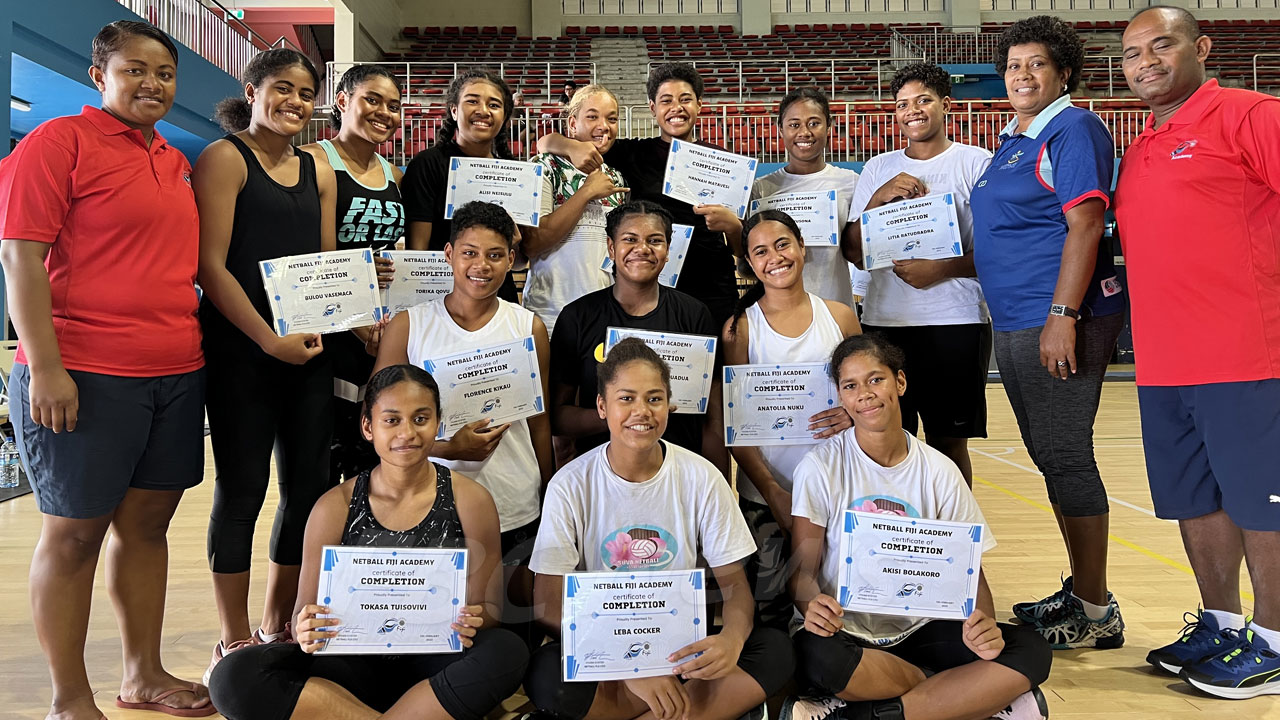 The Netball Fiji Academy camp officially ended yesterday after five camps in four months.
31 academy members in grades 16 and 18 received recognition for their dedication throughout the camp, where players were set in a high-performance environment.
Netball Fiji Chief Executive Vivian Koster says dedication has paid off for the young girls who hope to one day make the national team.
Article continues after advertisement
"We've seen such an improvement from the first camp to the fifth, improvement in skills and technique which was the purpose of the academy we identified these players through their schools and through their districts and brought them in to provide them with a bit more skills and technique and knowledge and we're seeing the benefit of that already."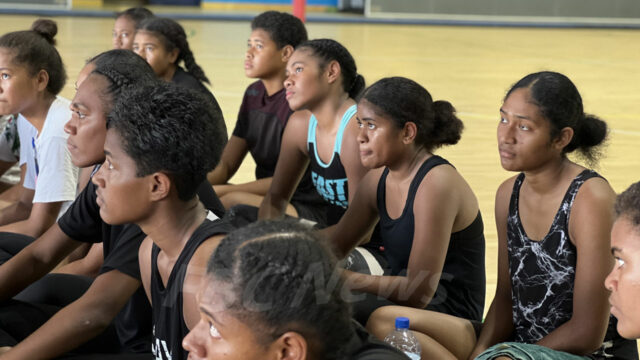 Koster thanked not only the players but also the parents who continued to show their support.
"I commend them and I commend their families for encouraging them to be here in every camp, we have two players from Taveuni, one from Ovalau and they have attended all five camps it shows us that our players actually want to learn more and they want the opportunity so when we provide the opportunity they grasp it with two hands."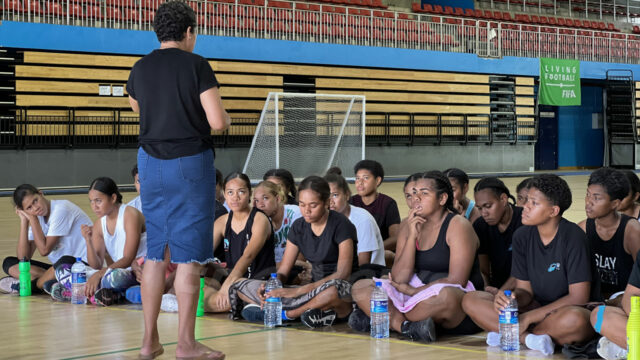 Players have been given their personal training schedule to work with as the academic year begins.