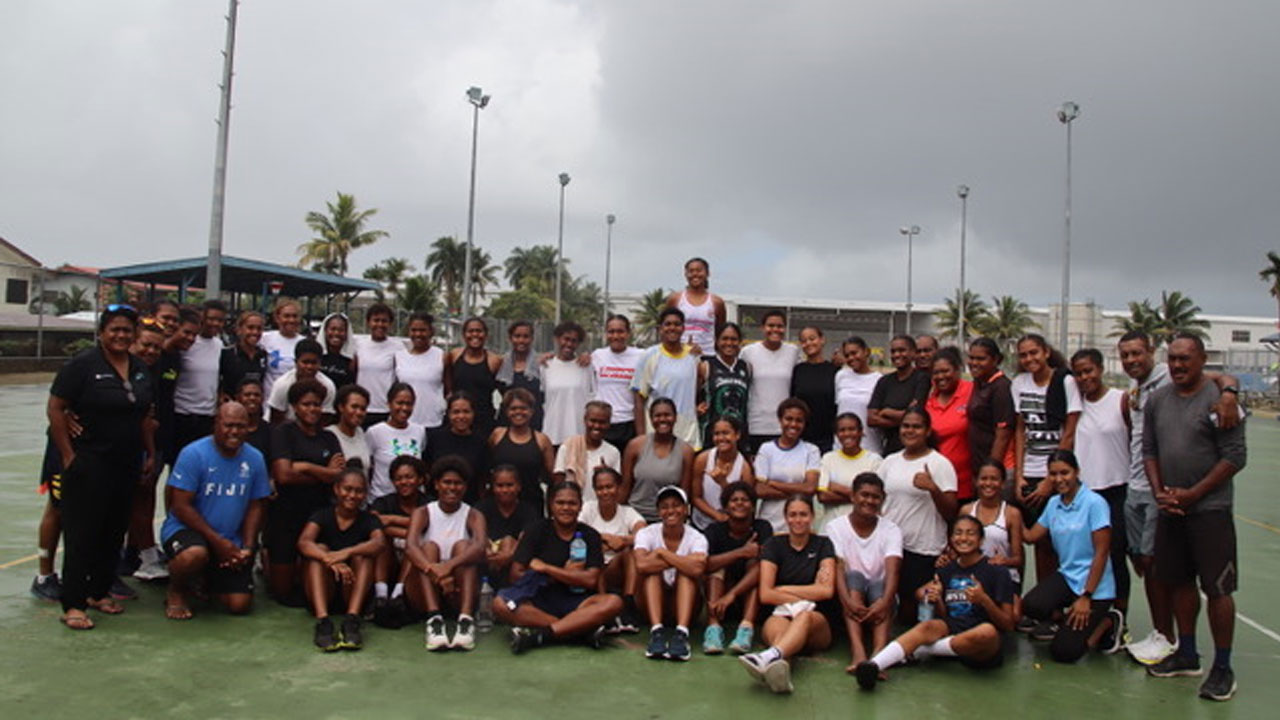 66 players will be part of Netball Fiji's Under17 and 19 National Academy.
Following the National Championship and the Secondary Schools Netball tournament, Netball Fiji organized a one-week National Academy training camp.
This intensive week-long training camp witnessed the best-performing athletes from the secondary school tournament and the National Championship vying for a spot in the National Academy.
Article continues after advertisement
The primary objective of the National Academy is to foster young talents around the country serving as a preparatory platform for players gearing up for the Netball World Youth Cup qualifiers, scheduled for 2025.
The comprehensive program will encompass a total of four camps, concluding with an Academy Tournament.
Netball Fiji chief executive Vivian Koster says this is part of the growth that they're aiming for in their strategic plans.
The first camp is set for October 7th while the second is planned for the 21st.
The third and fourth camps are scheduled for November 4th and 11th respectively while the Academy Tournament is slated for December 11th to the 13th.