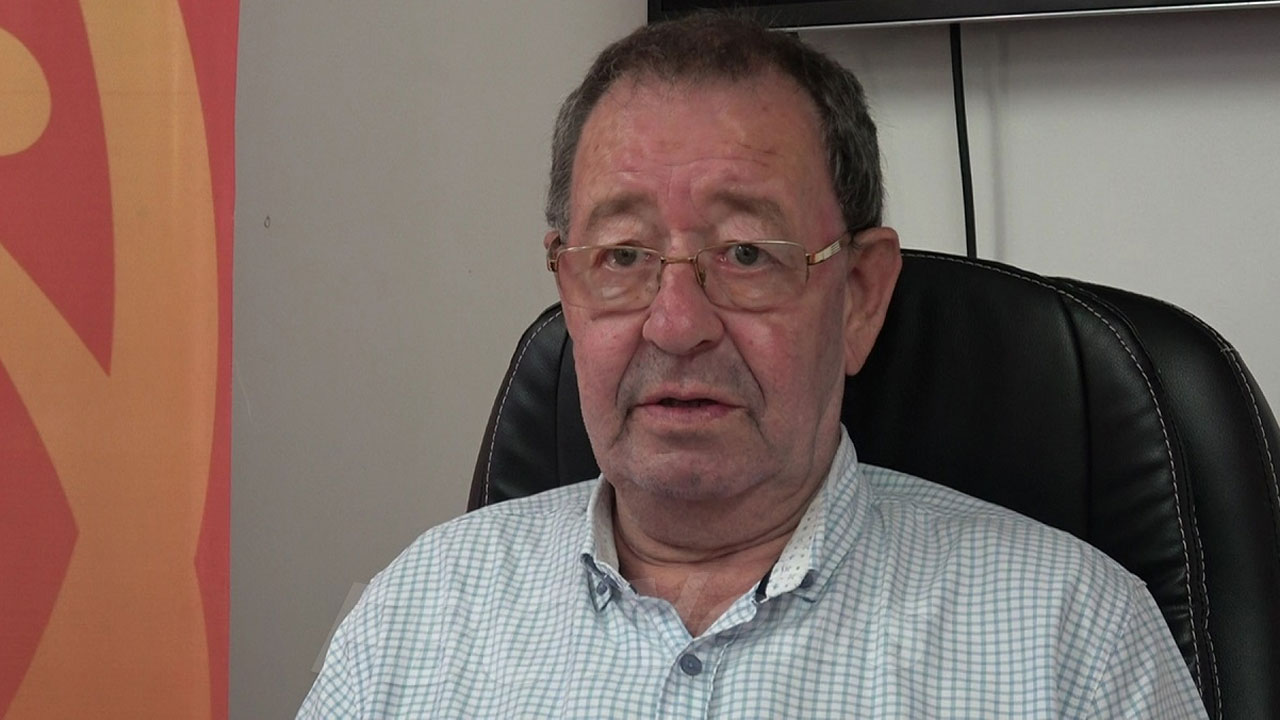 The focus now for the Fiji Sports Commission is the improvement of sporting infrastructure around the country.
Acting Chief Executive Peter Mazey says there are about 70 sporting buildings around the country and most that need to be rebuilt or refurbished.
Mazey says for international meets to be held like the Pacific Games and Oceanic meets, the infrastructure needs to be state of the art which is why he has been in talks with the Minister for Sports Jese Saukuru.
Article continues after advertisement
"I want to spend time on that I think that it's timely that government looks at hosting the pacific games again and im advocating doing that in the 30s."
Meanwhile, Peter Mazey has resigned from the chairman position for the Fiji Sports Commission.
The replacement for the position will be announced soon.