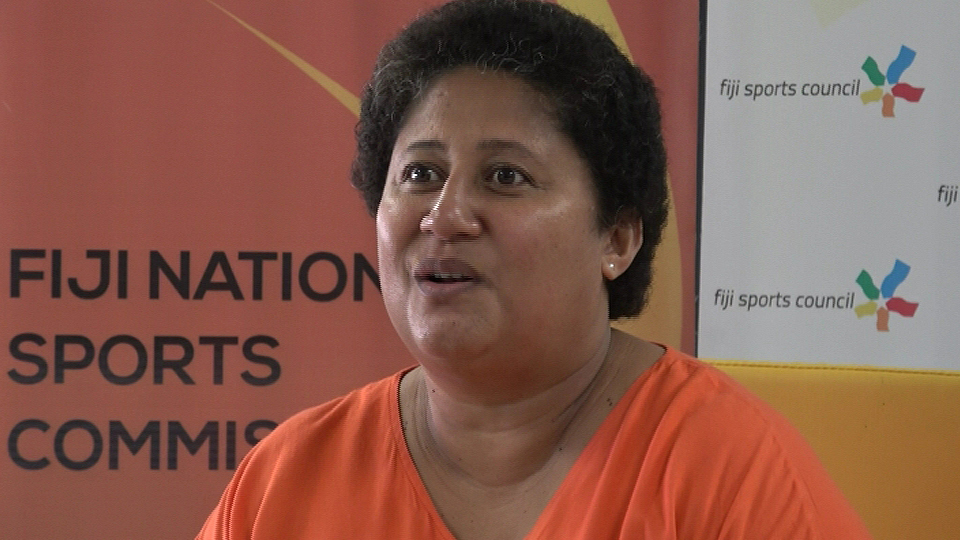 Litiana Loabuka
Fiji Sports Council chief executive Litiana Loabuka's contract will expire on Sunday but she's not going to seek a contract renewal.
In a statement, outgoing FSC Chair Peter Mazey says he's proud to have worked with Loabuka in her 12-year term as CEO.
Mazey says, Litiana's decision is a major loss for the Sports Council, venue management and sports administration in Fiji.
Article continues after advertisement
He adds in her 12 years, Loabuka is noted for her contribution towards rebuilding the sports infrastructure in Fiji to international standards, highlighted by the upgrading of the HFC Bank Stadium, the FMF Gymnasium, Damodar City Aquatic Centre, Vodafone Arena and Lawaqa Park, and implementing efficiencies in the business operations.
Loabuka thanks her dedicated team for all their hard work, particularly through the challenging times created by the COVID-19 pandemic.
She add that she's proud to have worked with passionate people at Fiji Sports Council and it was a blessing to be able to deliver on so many opportunities for all stakeholders and events including Fiji's first Super Rugby match.