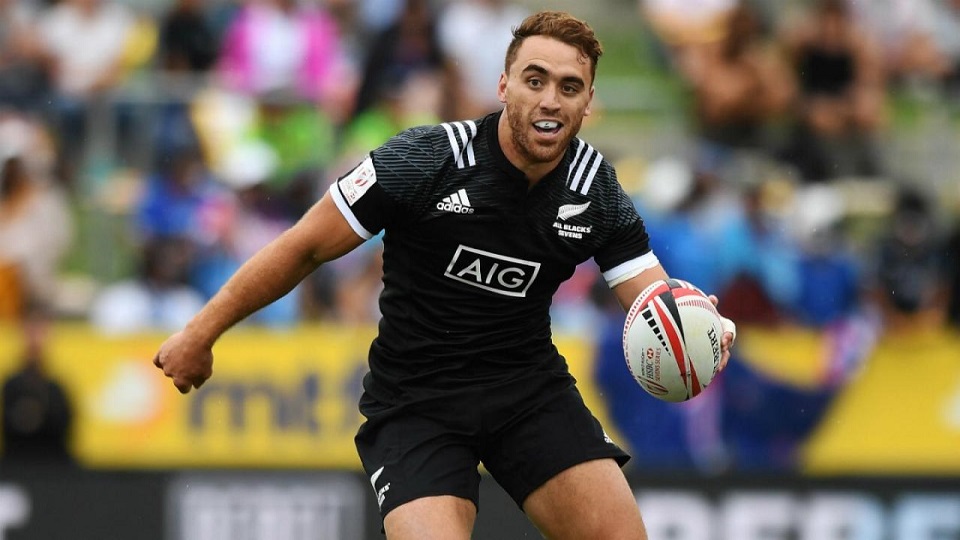 All Blacks 7s playmaker Joe Webber
All Blacks 7s playmaker Joe Webber has revealed some of the driving factors behind his decision to step away from the sevens to be part of a total immersion Māori language programme.
Webber told One News he wishes late former teammate Sean Wainui could be doing it with him.
Last week the All Blacks Sevens announced Webber had been granted a release from the final four tournaments of this year's circuit to be a part of, a year-long total Māori language programme through the University of Waikato, with the teams full support.
Article continues after advertisement
New Zealand is in pool D of the Hong with Ireland, South Africa and Kenya.
The Hong Kong 7s starts tomorrow.