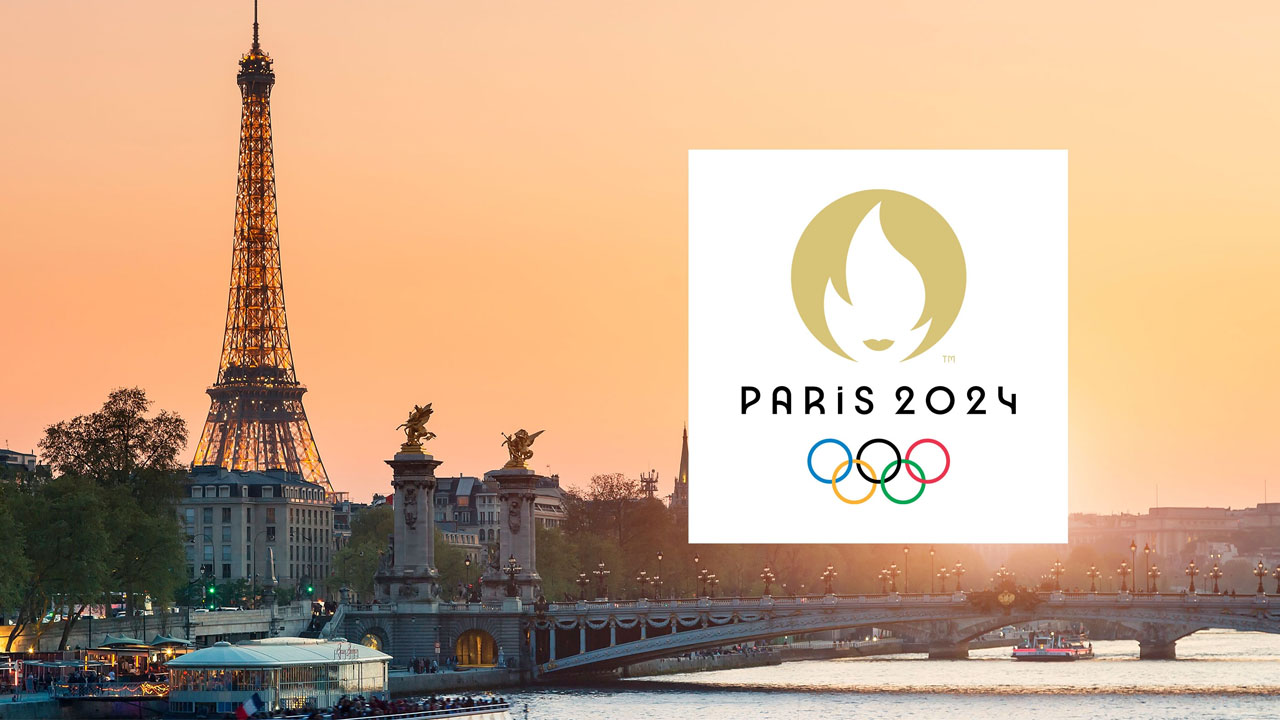 [Source: File]
The International Olympic Committee has stated it hopes that the British Government will respect the autonomy of sport after its Secretary of State for Digital, Culture, Media and Sport Lucy Frazer wrote to sponsors urging them to back a ban on Russia and Belarus.
Frazer penned a letter to members of the IOC's Olympic Partner programme outlining the Government's concerns over the two nations' participation in international sport.
The global governing body has cited the latest United Nations resolution in its argument.
Article continues after advertisement
The motion was adopted during the UN General Assembly last December and supports the independence and autonomy of sport as well as the mission of the International Olympic Committee in leading the Olympic Movement.
[Source: insidethegames]