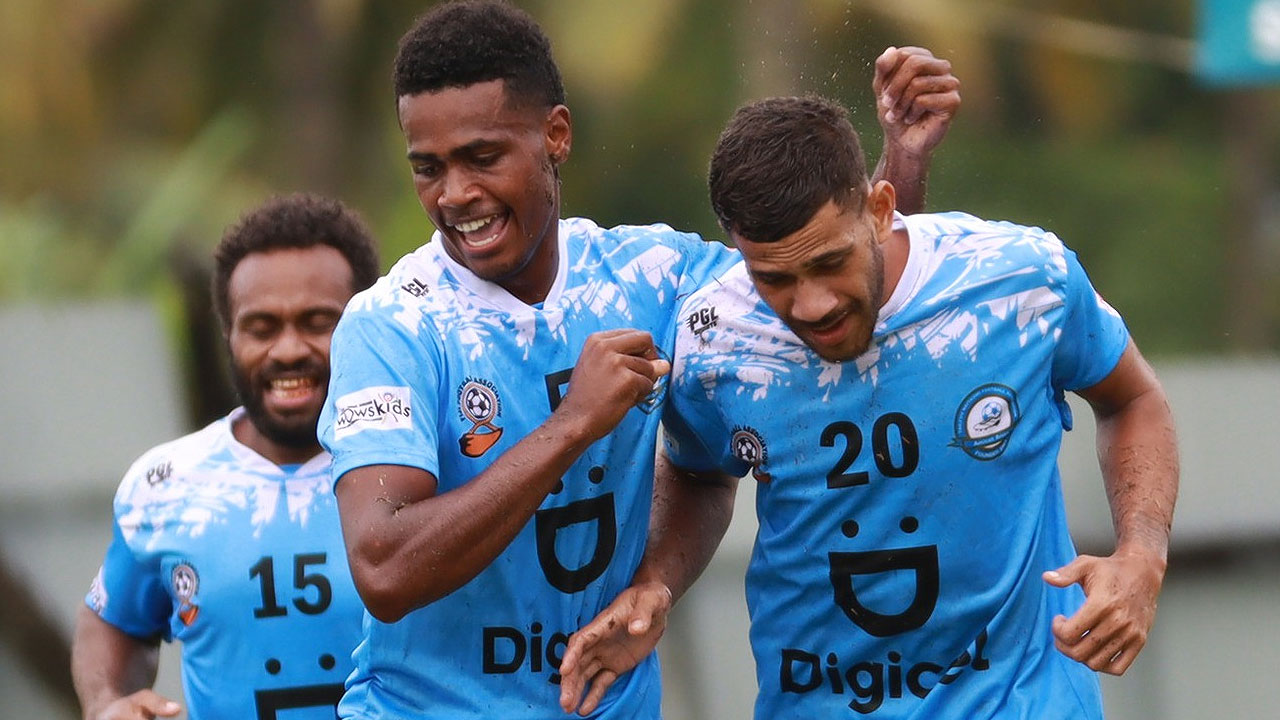 Having a good start is key for Security System Management Inc./Oceania Fiberglass PTE Ltd Tailevu Naitasiri in the Digicel Fiji FACT which kicks-off in Suva tomorrow.
The side opens the tournament against Nadi and getting the maximum points will set a good platform for the remainder of the tournament.
Assistant coach Priyant Manu says his players know what's expected of them.
Article continues after advertisement
"We are just focusing on at the moment, we know and the boys know that if we get a very positive result for the first game it will set a good platform for the whole tournament."
Tailevu-Naitasiri faces Nadi at 1.30pm.
Rooster Chicken Ba FC battles Rivertubing Fiji/Koromakawa Rentals & Tours Navua FC at 3.30 p.m.
Container Haulage PTE Ltd, Extra Supermarket, and All Freight Logistics Suva takes on Hyperchem Pharmacy Lautoka in their opening match at 5.30pm.
The last match tomorrow will see Extra Supermarket Labasa FC battle AK Plumbing and Glamada REWA FC at 8. p.m.
You can listen to the live commentaries of these matches LIVE on Mirchi FM.