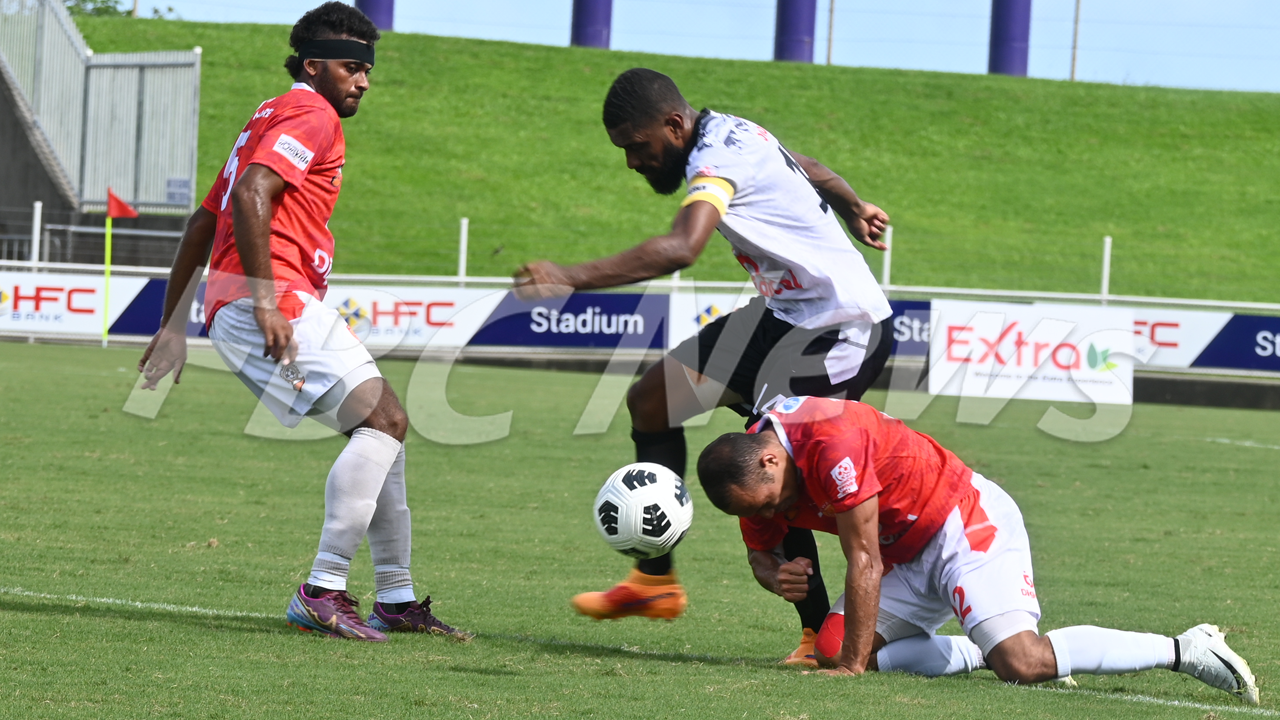 All Freight Logistics/ Rams Cleaning Service Suva has qualified for the OFC Champions League after a crucial 2-1 victory against Design Marine Service Rewa.
In a frantic match, both teams found themselves unlucky to get a goal in the first spell at the HFC Bank Stadium in Suva.
Suva was the more proactive side throughout the first half with clear-cut chances but Rewa keeper Emori Ragata made some good saves.
Article continues after advertisement
Marlon Tahioa broke the deadlock in the 48th minute as the second spell kicked off to the hosts favour.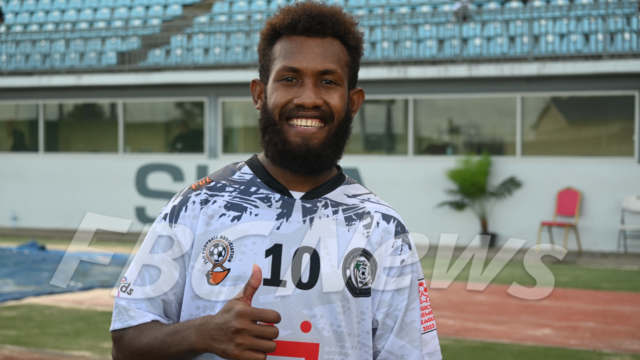 Marlon Tahioa
The Solomon Islander surprised the Rewa defense to score from close range.
In the 80th minute, Merrill Nand's shot deflected off Iowane Matanisiga and went in for an own goal.
"I guess you have to hand it off to the boys. We talked about Thursday's game on Friday and we said if we are one goal up we need to manage the game and we did that today. We had possession, we kept the ball, we found another goal and Rewa was back paddling all the time."
Rewa's Iosefo Verevou put the Reds on the scoreboard in the final minute but it was too late as Suva escaped with the win.