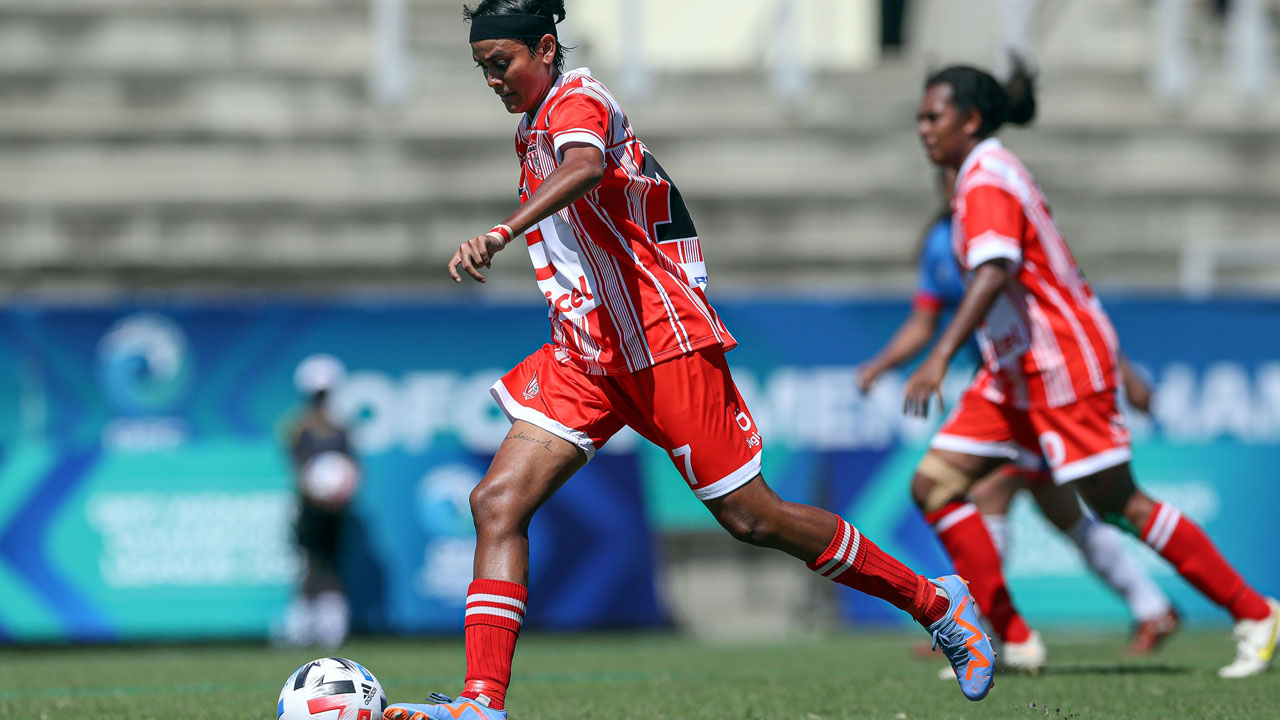 [Source: Oceania Football Confederation/ Facebook]
Labasa's win on Thursday in the OFC Women's Champions League was closely monitored by the coaching team of Solomon Islands champion, Koloale FC.
Koloale coach Crystal Bakolo says the Fijian side presents a huge hurdle for them.
However, she says her team enters the match with confidence because they have a fully fit squad to pick from.
Article continues after advertisement
Speaking to OFC Media, Bakolo says Labasa is a strong team but she has a fair idea of how to play Fiji's champ after watching the Fijians 6-0 win over Kiwi FC.
She adds they'll use their pace against Labasa but maintaining possession will be key.
Labasa faces Koloale at 2pm and you can watch it LIVE on FBC Sports HD channel.