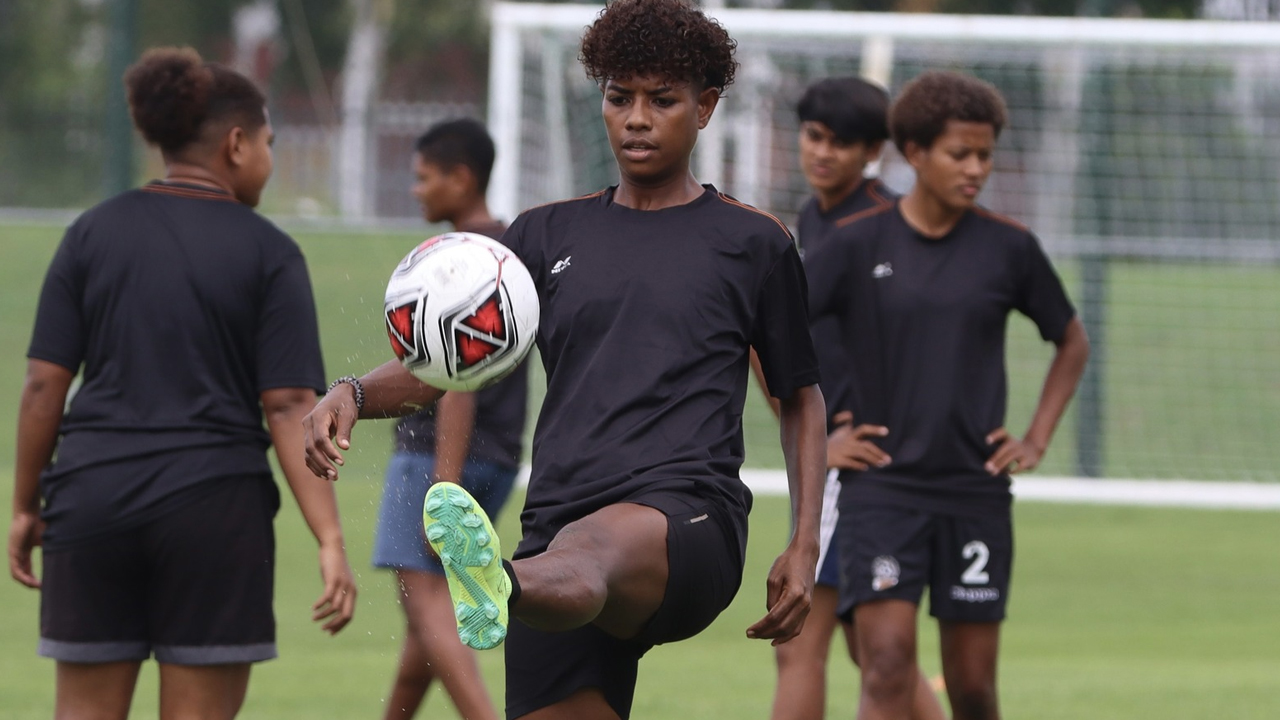 [ Source : PNG Football Association/Facebook]
There's a lot of excitement in the Labasa camp as they count down the hours to their OFC Women's Champions League today.
Coach Arthur Simmons says the idea of being the first team from Fiji to represent the nation in the inaugural regional competition is both exciting and humbling.
He says his team is looking forward to what awaits as this will be quite an experience for not only the players but the coaches as well.
Article continues after advertisement
"It's a feeling of euphoria, of excitement knowing that we are history makers and knowing that we will be coming up against the best of the best of their respective nations."
Simmons adds the team's morale is high and he has reminded to be confident on the field and to trust their abilities.
Labasa takes on Samoa's Kiwi FC today at 1.45pm.
You can catch all the live action on the FBC Sports HD Channel.