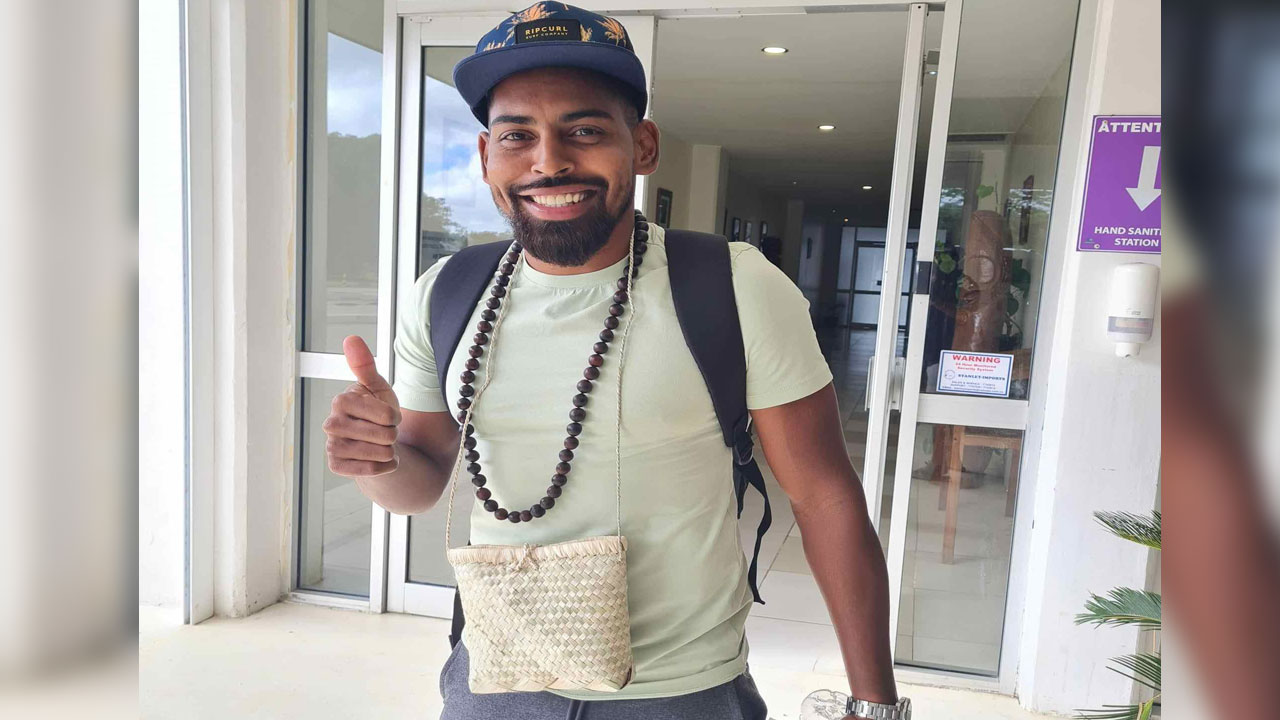 Photo : Fiji Football Association ]
Fiji Football captain Roy Krishna will join the national side later today in Vanuatu.
Krishna will lead the side to Saturday's MSG Prime Minister's Cup clash against the Solomon Islands.
Head coach Flemming Serritslev says the Bengaluru FC star will arrive in Vanuatu this afternoon and joins the team in training tomorrow.
Article continues after advertisement
Serritslev says things are looking good at the moment.
"The boys have been preparing very well, we had an extremely important win against New Caledonia and it has given extra speed to the team. We have all players fit for the clash as it looks for now."
The coach adds his players played really well in their first match and the same is expected against the Solomon Islands.
Serritslev says they're doing everything they can to make Fiji proud.