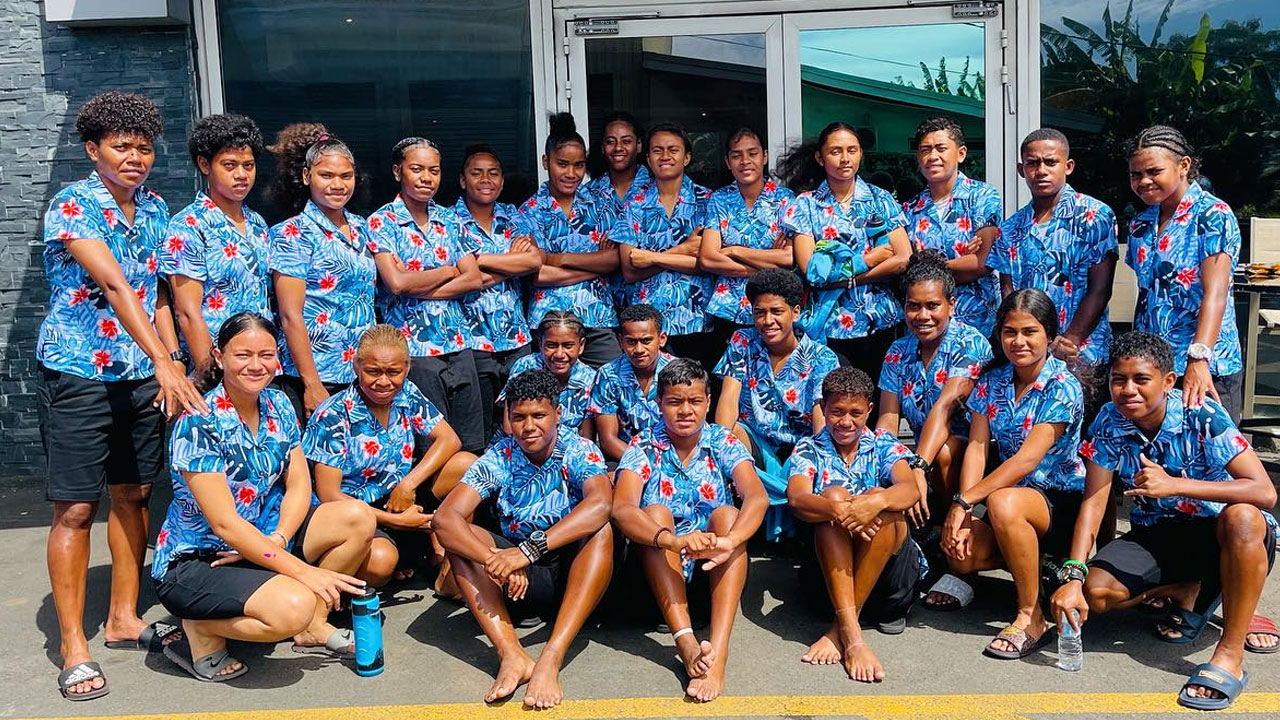 [Source: Fiji FA/ Facebook]
Today holds immense significance for the Digicel Junior Kulas as they prepare to face the formidable New Zealand squad in the OFC Under-16 Women's Competition.
Fiji is resolute in its determination, having secured an impressive 11-3 victory against Vanuatu in their previous match last week.
On the flip side, New Zealand, a crowd favourite, is determined to clinch their second win, capitalizing on their exceptional skills and speed.
Article continues after advertisement
The team is in high spirits following their convincing 12-0 triumph over the Cook Islands.
The much-anticipated clash between these two teams is scheduled for 1:45 pm today and will be broadcasted live on the FBC Sports HD Channel.