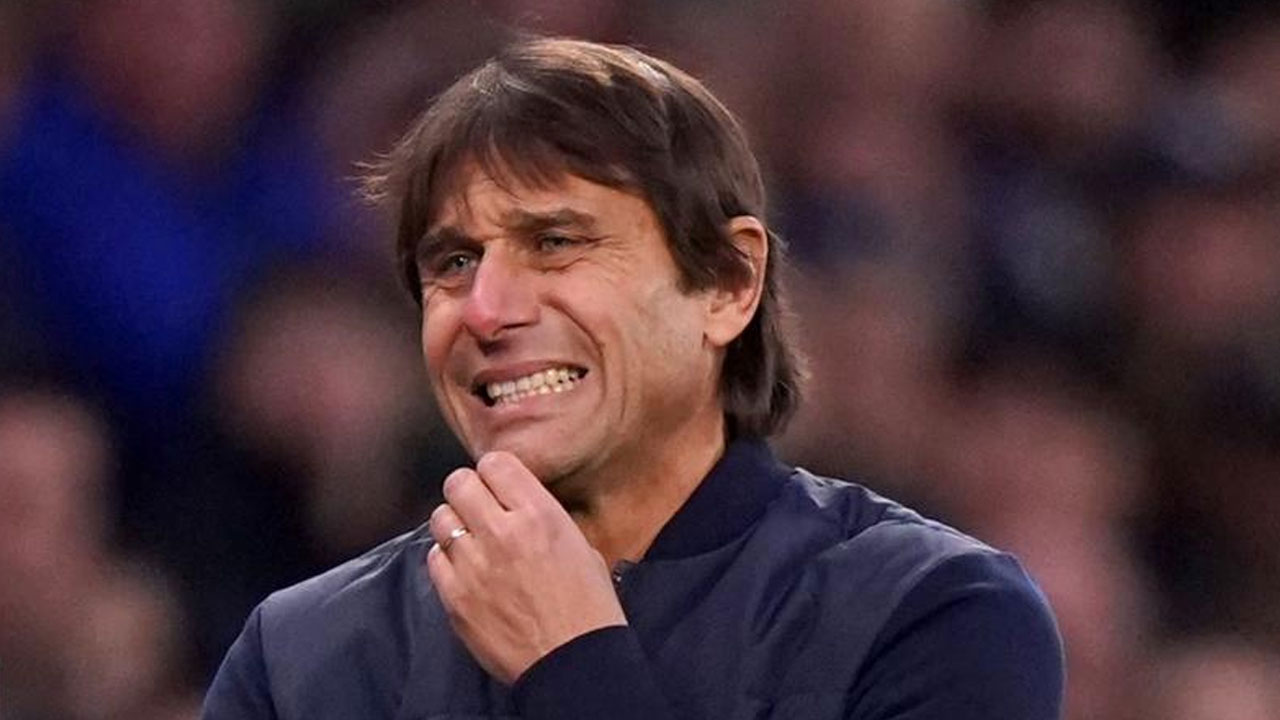 Antonio Conte [Source: BBC]
Tottenham boss Antonio Conte believes it is not his sole responsibility to explain the situation at the club and other figures should be held to account over the team's poor form.
Spurs were beaten 2-0 by leaders Arsenal on Monday and have lost five of their past nine league games.
They have dropped to fifth in the table and face Manchester City on Friday.
Article continues after advertisement
Conte believes it is a bad habit that it's only the coach that has to face up to the media all the time.
He says in England he has never seen a medical department team or sporting directors speak to the media coming explaining the strategy or vision of the club.
Conte says it is the complete opposite in Italy as different people from the club speak to the media.
Spurs have taken just 10 points from the last 27 and are five points adrift of Newcastle United in third and fourth-placed Manchester United, who have a game in hand.