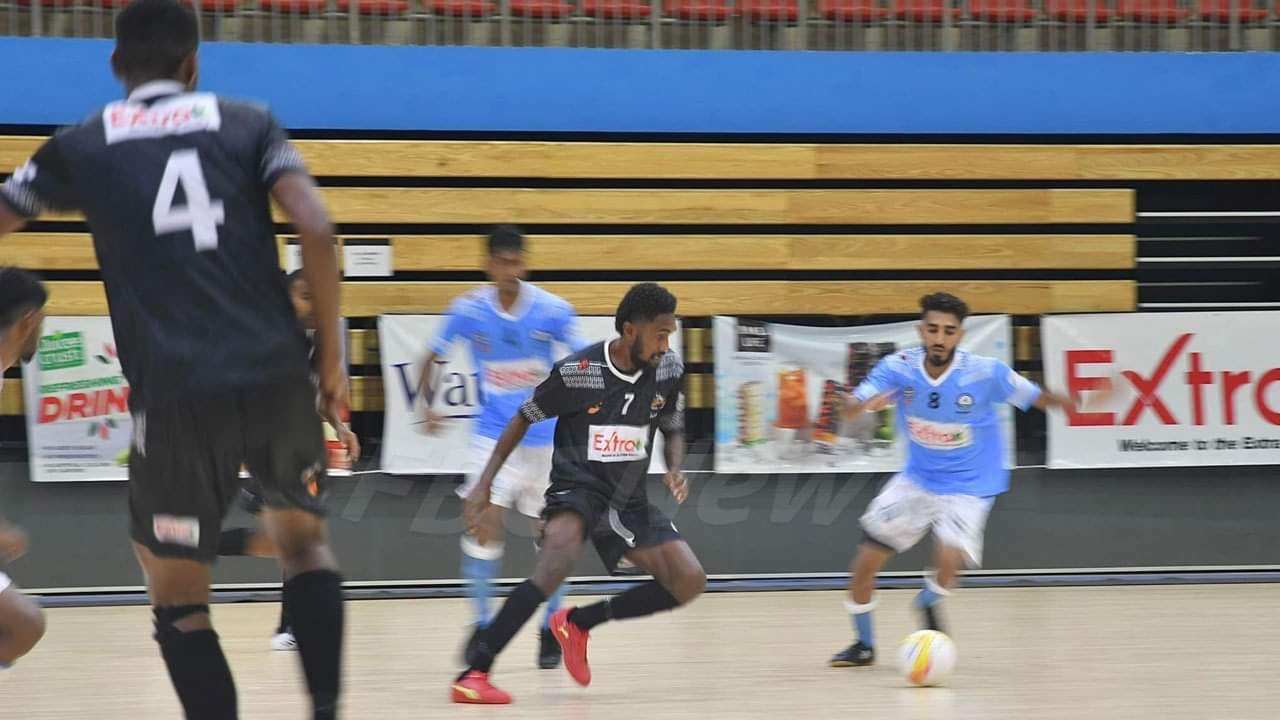 Ruel Grayven's goal secured Ba's place in the final of the Extra Supermarket Futsal Inter-District Championship.
The westerners who missed out on the semi-final in the last two season defeated Tailevu Naitasiri 3-2 at the Vodafone Arena in Suva.
The game took an intense turn as it went on to extra time with both teams leveled at 2-all after regulation time.
Article continues after advertisement
Tailevu Naitasiri scored first through Junaid Ali before Ba equalized with an Aiyush Kumar goal.
Mohammed Khan put Tailevu Naitasiri in front again with their second goal but the Deepesh Prasad coached side did not give up and managed to once again hold the scores though Kumar's double.
However, it was Ba that had the last say with Etonia Dogalau creating a fine chance when his shot came off the goalkeeper and Grayven was in place to finish it off coolly.
The second semi-final is currently underway, with defending champion Suva facing Labasa.
You can watch all the action live and exclusively on the FBC Sports HD channel and FBC Pop for overseas viewers for $15 USD.