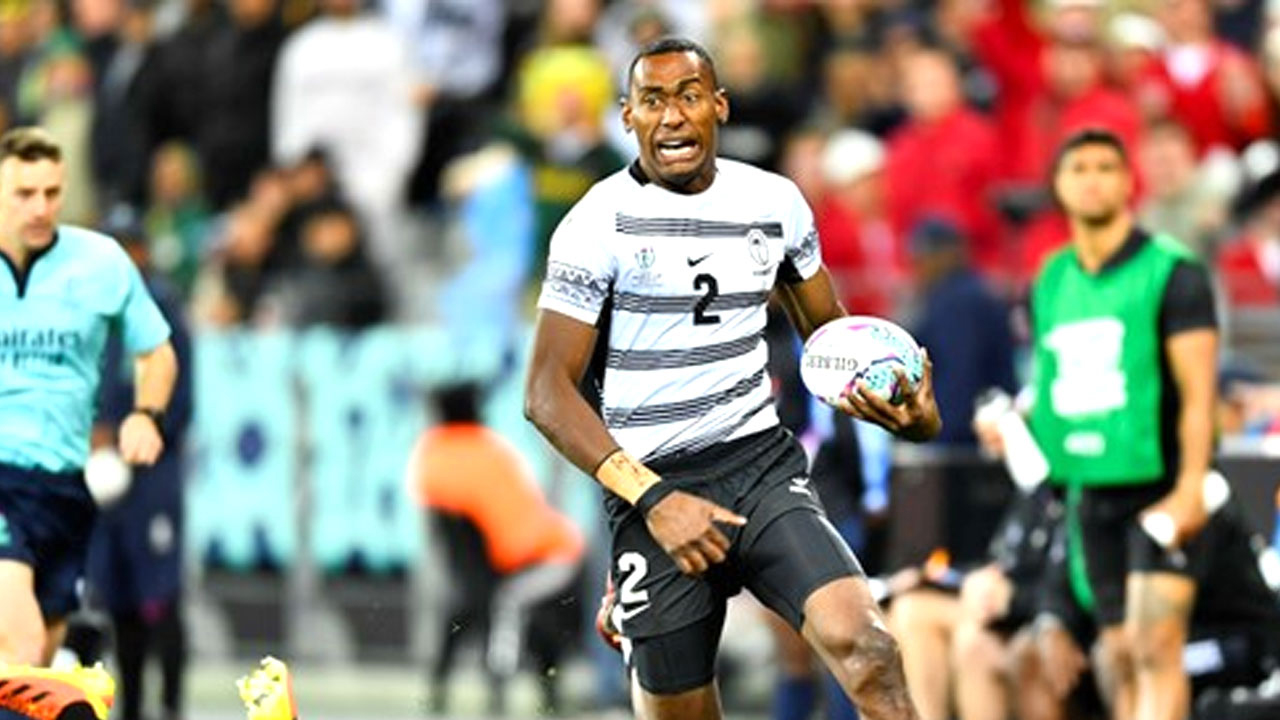 Joseva Talacolo
The Fiji Airways Men's 7s team defeated Canada 40-7 in an impressive performance during their pool game at the Hong Kong 7s.
It was a smooth start for Fiji, with Joseva Talacolo scoring the first try during the first minute of the game while Iowane Teba came through with a successful conversion.
Other tries were scored by Iowane Teba, Waisea Nacuqu, Manueli Maisamoa, and Viwa Naduvalo.
Article continues after advertisement
The Fiji side trailed 26-0 at the break.
Canada made a statement in the second half, but it was too late, as the Fijians have already sealed the win.
Fiji will face Argentina in the last pool match tonight at 8.37pm.