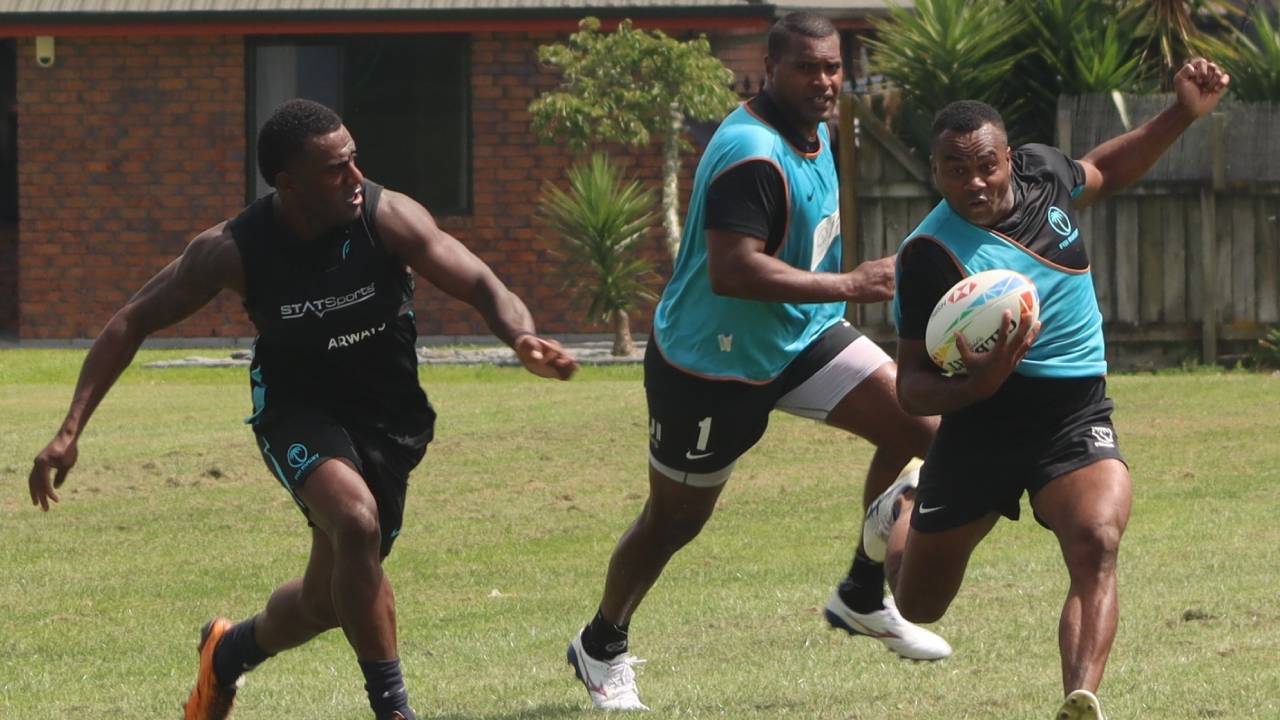 [Source: Fiji Rugby]
The Fiji 7s team will have a bit of a homely feeling as they run out for their first Hamilton 7s match this morning.
Hamilton 7s is known for its huge Fiji fan base which is what the team will be counting on.
Speaking after their final training session yesterday, Gollings says the players are been in high spirits knowing they'll have great support.
Article continues after advertisement
However, Gollings says they'll still have to work hard.
"I think that's good for us and the key for us is consistency and performance, we're putting in three big performances to set up day two against France first up and that's where it needs to start"
Gollings adds they're in a tough pool with France, Kenya and Samoa.
He says they'll take each game as it comes.
Fiji men's 7s team faces France at 8.32am, they'll then meet Kenya at 12pm and Samoa at 3.06pm today.
The Fijiana takes on Great Britain at 10.22am, before facing hosts New Zealand at 2.12pm followed by Papua New Guinea at 5.37pm.