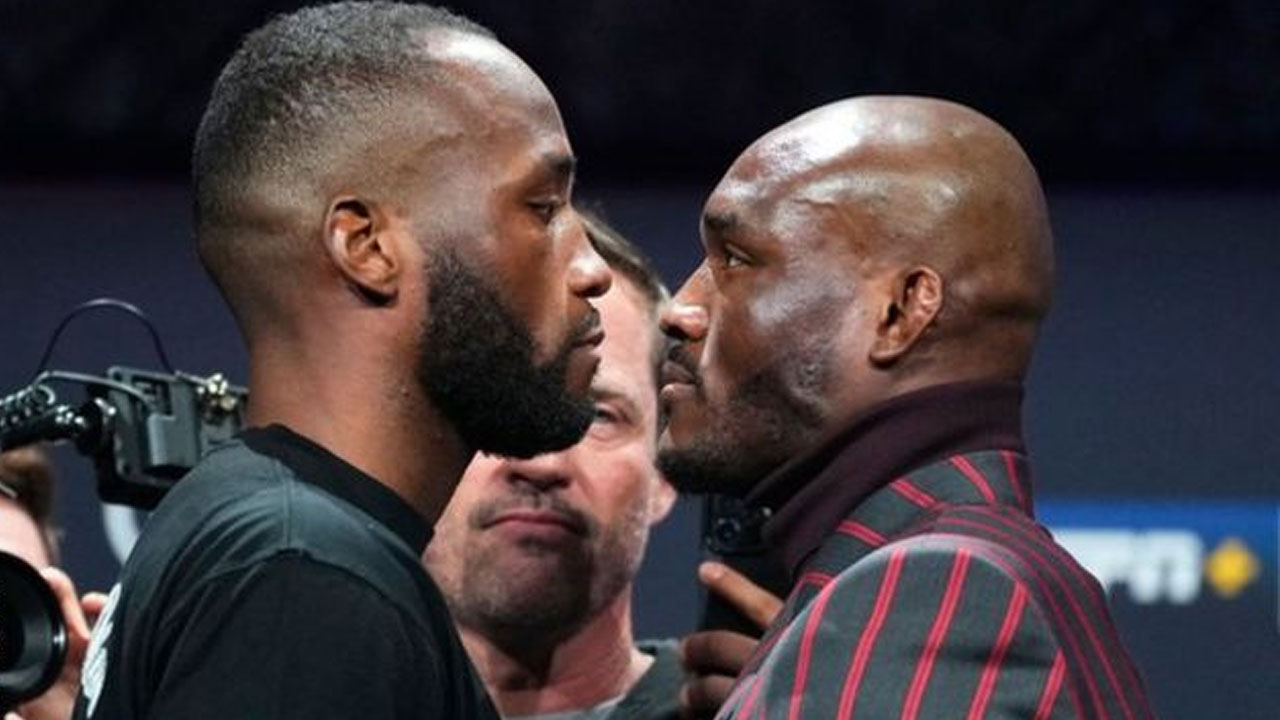 [Source: BBC Sport]
Britain's Leon Edwards retained his welterweight title in front of his home fans as he beat Kamaru Usman by majority decision at UFC 286 in London.
The 31-year-old was the more dangerous striker throughout as he prevented the majority of Usman's takedown attempts.
The victory over Usmansees Edwards make his first title defense since beating the Nigerian in August.
Article continues after advertisement
The bout at the O2 Arena was billed as the biggest British MMA fight in history.
In shocking Usman to avenge a 2015 defeat and win the title in August, Edwards became just the second British UFC champion and first since Michael Bisping in 2016.
Following victory, Jamaican-born Edwards opened the door to a fight with former interim welterweight champion Colby Covington.