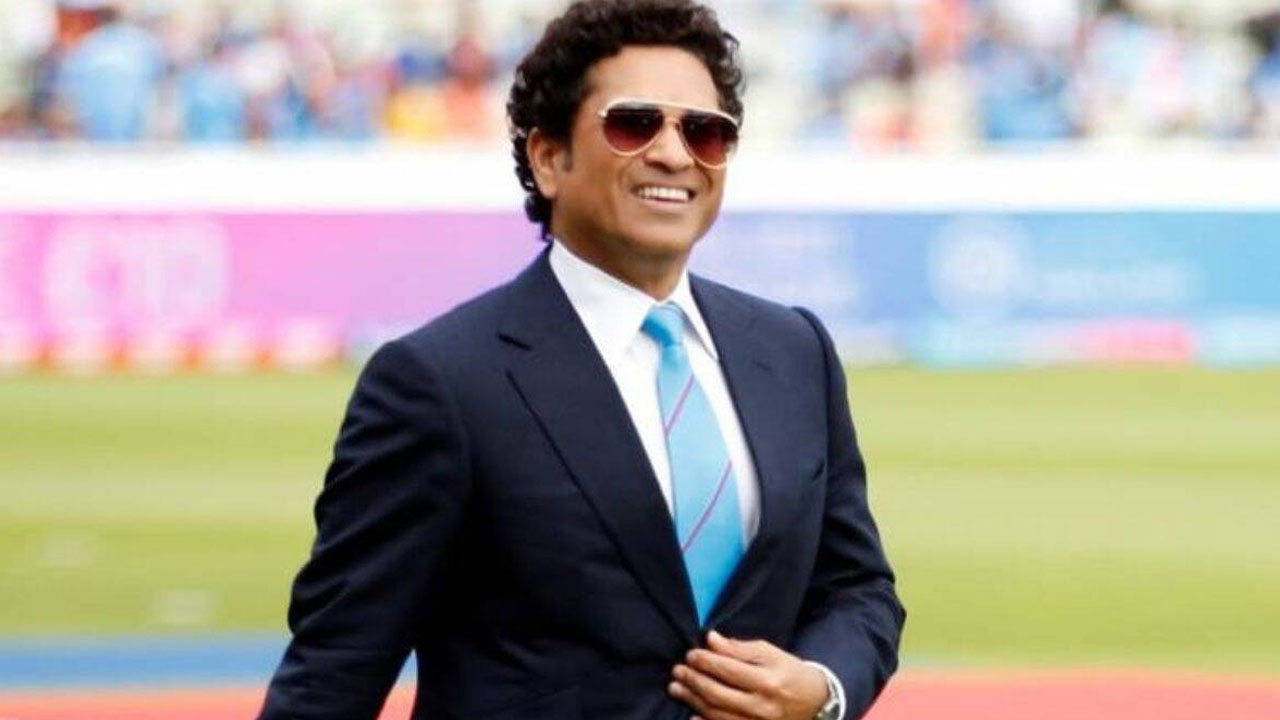 [Source: The Indian Express]
The Sharjah Cricket Stadium has honoured India batting great Sachin Tendulkar on his 50th birthday by naming a stand after him.
The venue in the United Arab Emirates held a ceremony for the former India captain on Monday, announcing that the 'West Stand' had been renamed the 'Sachin Tendulkar Stand'.
Tendulkar smashed 143 runs against Australia at the stadium in April 1998 in a One-Day International dubbed 'Desert Storm' after play was disrupted for 25 minutes due to a sand storm.
Article continues after advertisement
His knock guided India to the tri-series final against Australia, which India won by six wickets with Tendulkar striking 134 runs on his 25th birthday.
"I can't forget his birthday celebrations," said Khalaf Bukhatir, the chief executive of Sharjah Cricket. "It mesmerised the whole audience and I feel lucky to have been there.
"That day is not just special to Sachin but special to everyone who witnessed it."
The Sydney Cricket Ground also paid tribute to Tendulkar on Monday, unveiling a set of gates named after him and West Indies batsman Brian Lara.
Tendulkar retired from the professional game in 2013 after notching a still unmatched 100 international centuries in a glittering 24-year career.