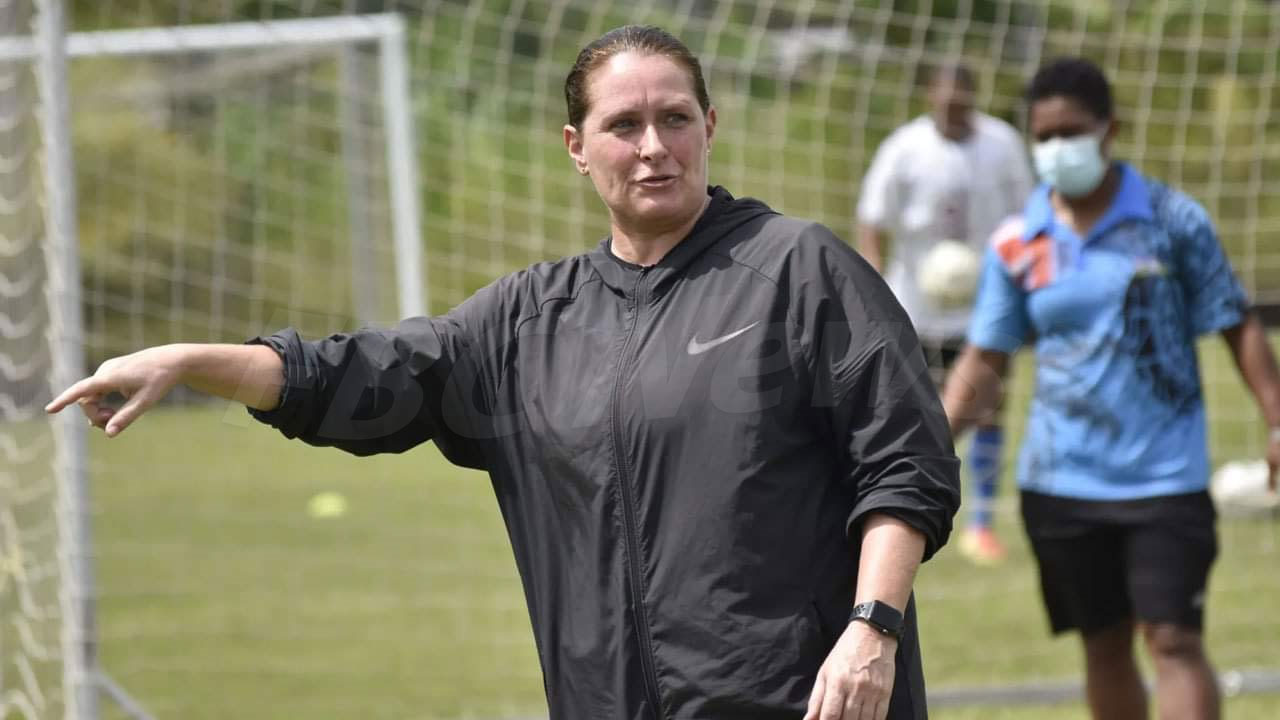 [File Photo]
The new Digicel Fiji Women's Football coach is expected to be announced this week.
We will have a new Fiji Kulas coach after Lisa Cole is now out of contention following her interest to continue in her role.
The former coach was shortlisted but not considered.
Article continues after advertisement
Fiji Football Association chief executive Mohammed Yusuf says the new coach comes with a wealth of experience.
"She's a former national team player of a country I think some 38 matches under her belt, she has got a UEFA coaching license, currently she's coaching one of the island countries in Africa."
Meanwhile, the women's league continues this weekend.