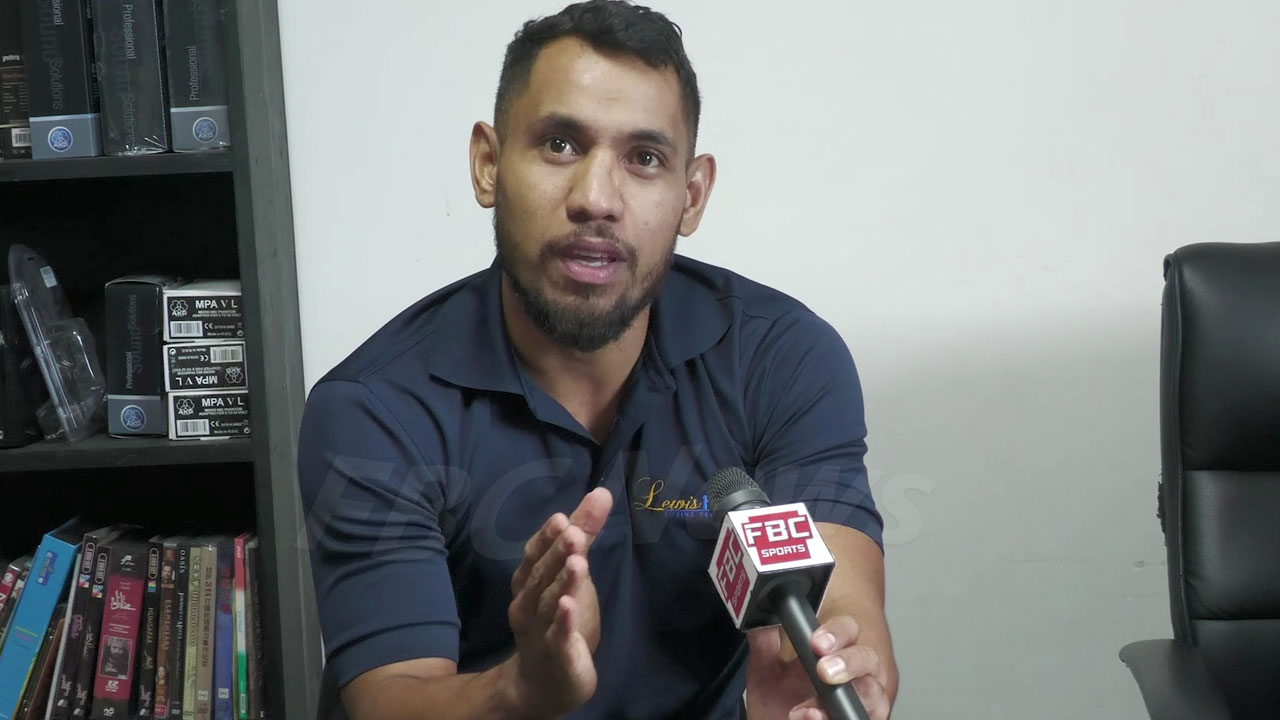 Boxer, Winston Hill.
Boxing fans are encouraged to witness the Pathway Pacific Showdown Lewis Hill Promotion from 2pm.
The program will also be feature two female professional boxers Jasmine Daunakamakama and Merewalesi Kolitapa.
Lewis Hill Boxing promoter Winston Hill says the two females will be setting the bar for those who may be interested in the sport.
Article continues after advertisement
"These young girls are of boxing heritage they've got a very rich background in boxing and martial arts that's Jasmine, Merewalesi is a third generation boxer so although very young, Jasmine 18 years old, Merewalesi Kolitapa is 15, these girls will be putting on a very good display of boxing and really set the bar for females who may be interested in taking up the sport."
He adds this promotion will also create a pathway for females to take up the sport with the full support of Lewis Hill Boxing.