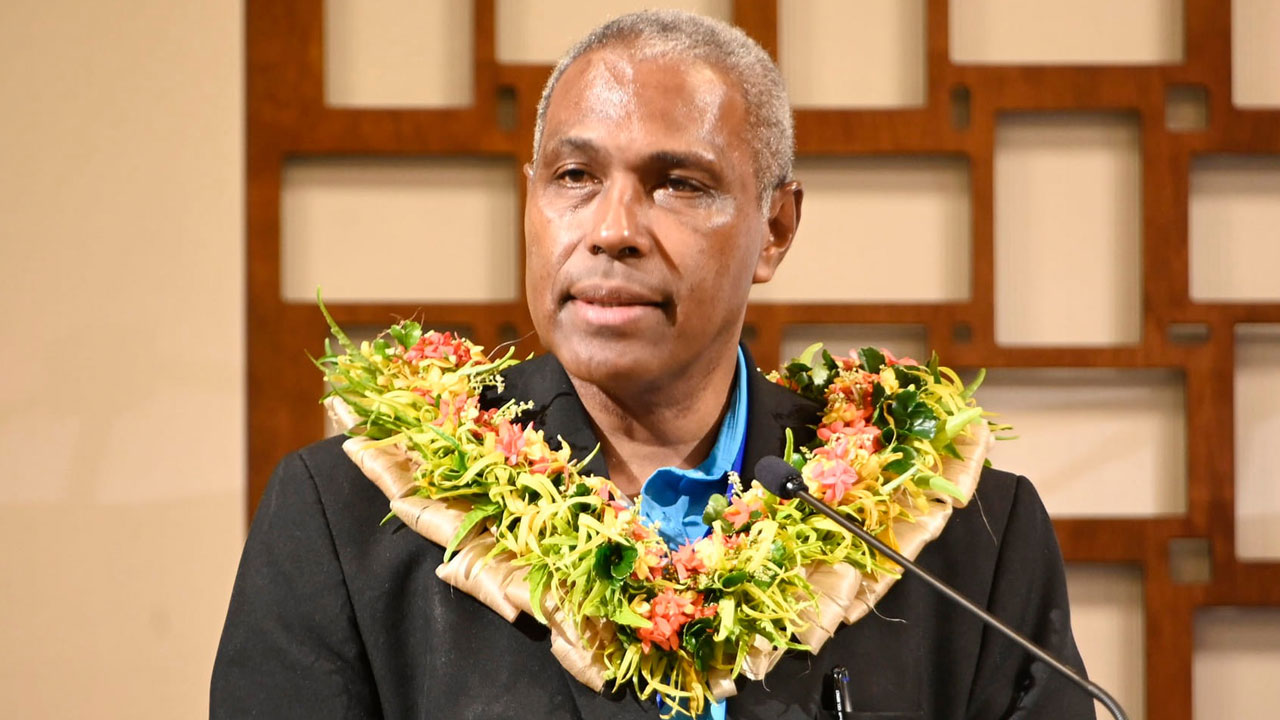 Attorney General Siromi Turaga
Attorney General Siromi Turaga is hopeful that there will be many positive outcomes from the Pacific Regional Forum on National Human Rights Institutions.
While opening the forum, he highlighted that the obligation to respect, protect, and fulfill the rights of individuals is paramount and applies to all individuals within a state's territory.
He says this obligation rests not only with Government but also with civil society, non-government organizations, and independent institutions, particularly National Human Rights Institutions.
Article continues after advertisement
Turaga says the National Human Rights Institutions are independent state bodies mandated to protect and promote the fundamental rights of all people.
"It monitors and reports on the domestic human rights situation and assist their State to meet its international human rights obligations. NHRIs also provide advice so that international human rights standards are properly implemented at the national level."
Turaga says since 1999, the Human Rights and Anti-Discrimination Commission has received and investigated complaints of alleged human rights violations.
"In 2018, the Commission successfully instituted proceedings in the High Court after investigating a complaint of arbitrary detention of a ten-year-old in a police station. The child was awarded $25,000 by the High Court of Fiji. In another matter, a complainant was paid $40,000 in an out of court settlement initiated by the Commission for being arbitrarily detained."
He adds that in light of the forum's participation by a number of Pacific island nations, the region must keep moving forward in its efforts to advance and defend human rights and dignity.