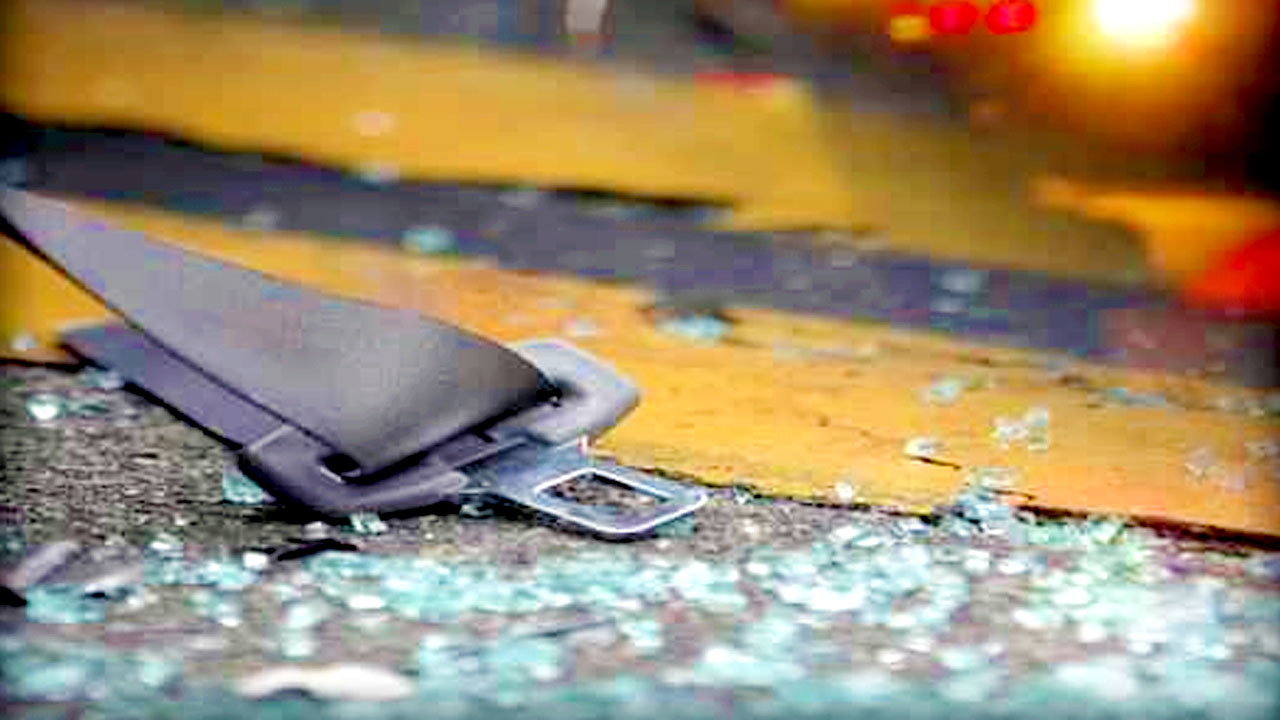 A woman from Burenitu Village has died following a road accident.
It's believed the victim was a passenger in a car driven by her father along the Kings Road, and upon reaching Dakuivuna, their vehicle was hit by a truck driven by a 44-year-old man.
The suspect is alleged to have lost control of his truck, causing it to veer onto the opposite lane and result in the accident.
Article continues after advertisement
The victim's father, sister, and 4-year-old daughter sustained serious injuries, and all are admitted to the Colonial War Memorial Hospital.
The incident occurred after 2pm yesterday.
The suspect will be questioned soon as the investigation continues.
The road death toll currently stands at 18, compared to 3 for the same period last year.