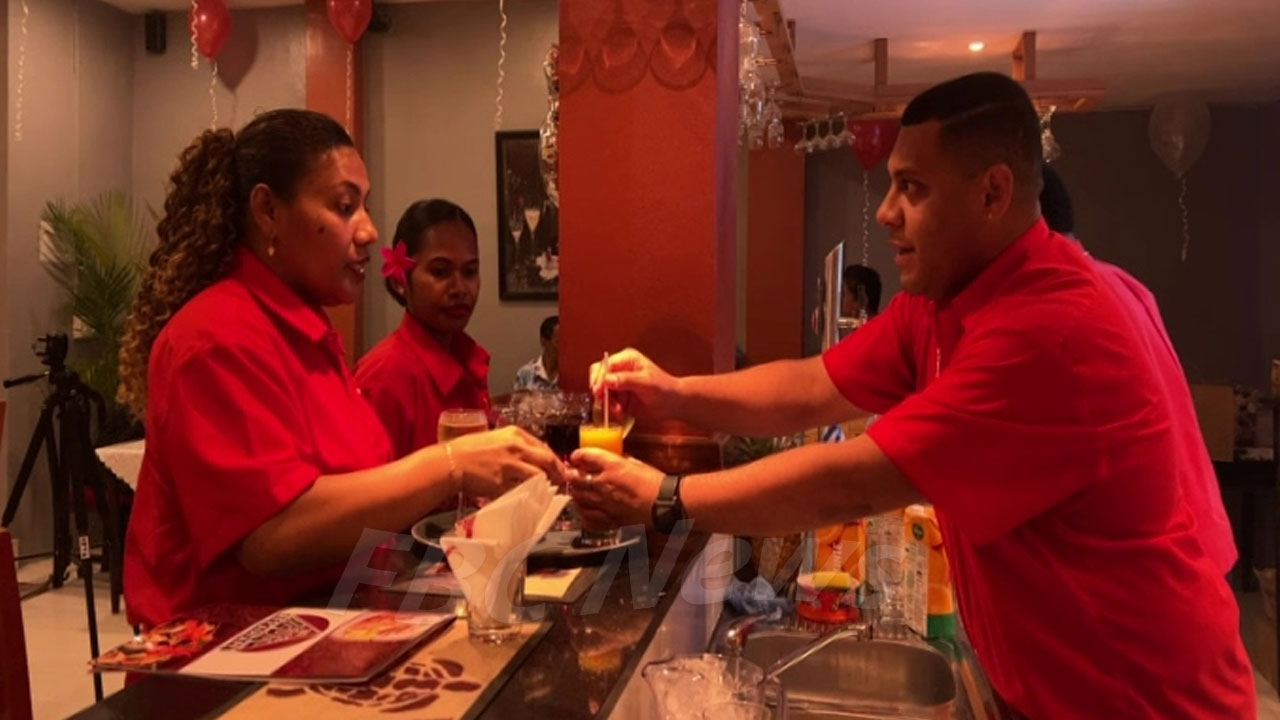 Pizza King and Wishbone Restaurant opened its sixth outlet in Brown Street, Suva.
Managing Director Rabindra Nath says he invested more than $600,000 to open the restaurant.
Nath says the restaurant created 20 jobs for Fijians living in the area.
Article continues after advertisement
"I actually started back a year and a half ago. It was already last year, but I was having a hard time getting the license, especially with the commission fee. Then I have to apply for the town country planning to get the approval. So it was backwards from city council, town country planning, and then I got that thing, and finally, I have to apply for the liquor license and that was taking time."
Nath says the new restaurant will continue to sell its well-known pizza, wishbone and wedge foods.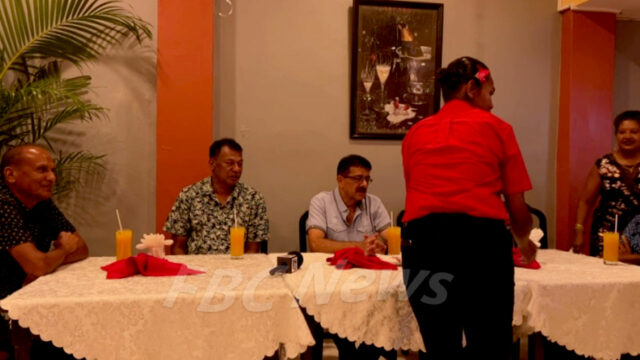 Pizza King and Wishbone restaurants have been running for 36 years with restaurants in Suva City, Sports City, Centrepoint, Dophin Plaza in Suva and Nakasi.