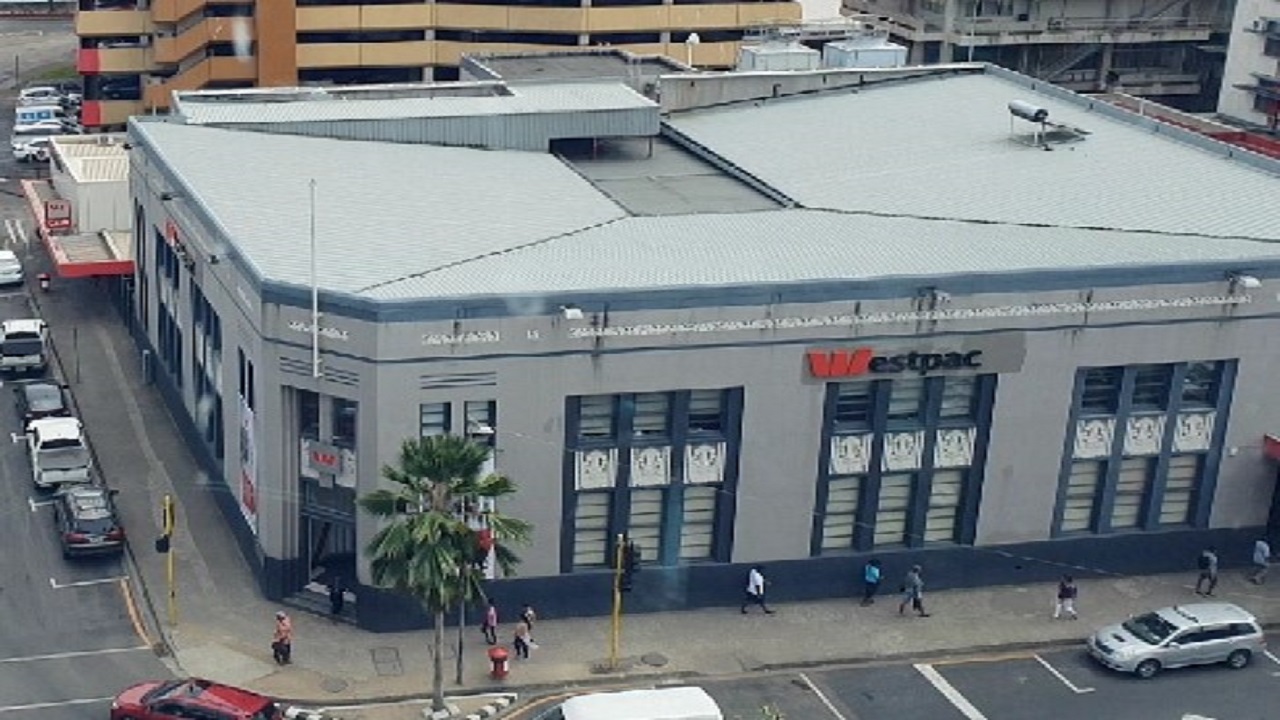 The latest quarterly economic review by Westpac Fiji states that while the Fijian economy has recovered and adapted to the COVID-19 pandemic, it still faces challenges and risks.
The bank notes that global growth slowed in 2022, which has impacted Fiji's major trading partners, and the end of the post-pandemic economic bounce-back has been reached.
Although some downside risks to growth in major global economies have eased, Westpac says the global outlook remains uncertain, with possible scenarios for both stronger and weaker growth and inflation.
Article continues after advertisement
On the positive side, Fiji's financial sector is supportive and aligned with real sector outcomes, with a gradual increase in private sector credit growth.
Despite these measures, Westpac Fiji states that the future of Fiji's economy remains uncertain.