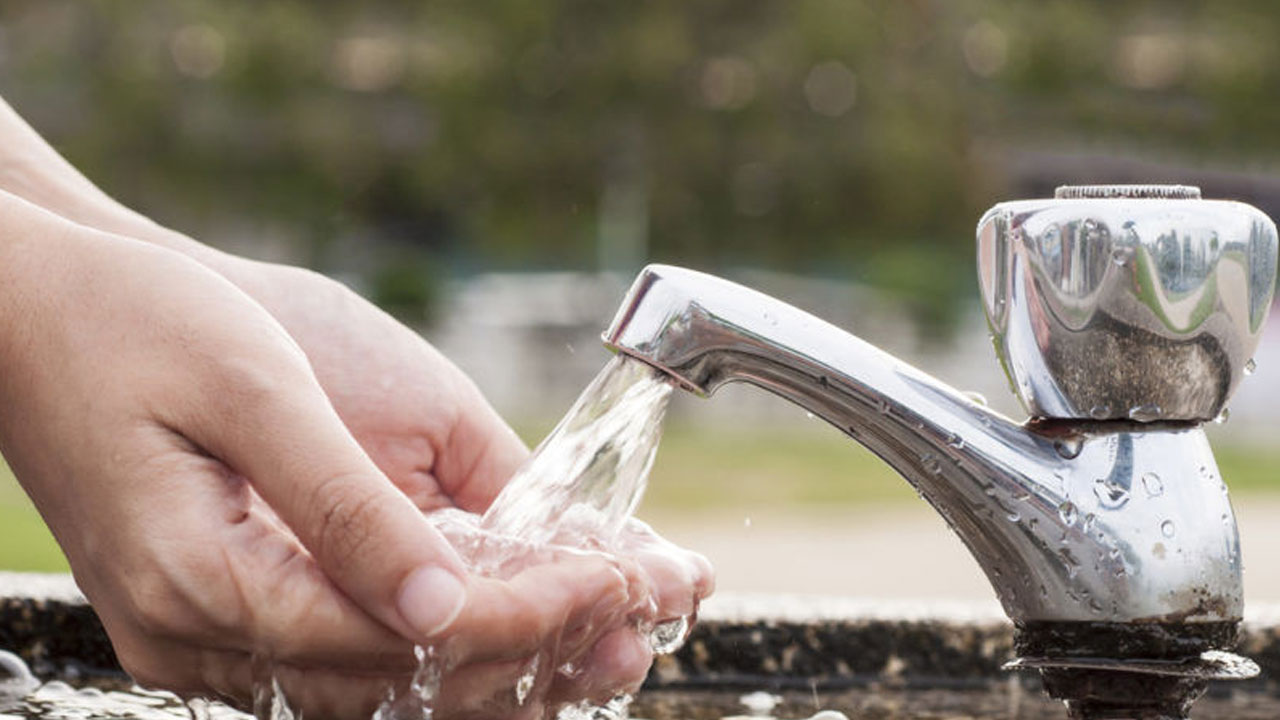 The Water Authority of Fiji states it has progressively restored supply to parts of Suva which were facing disruptions over the weekend.
WAF states that the back-up generator at the Tovata Reservoir, which had failed during a planned power outage was repaired by 4pm yesterday and the system was up and running.
WAF says normal water supply has been restored in areas such as Tovata, Qaranivalu, Caubati Koro, Niubalavu, Tacirua East, Cunningham (Valley Drive), Sakoca, Tacirua Heights, Tamavua village, upper Ragg Avenue, Princess Road, Dokanisuva and Vunuleba settlement.
Article continues after advertisement