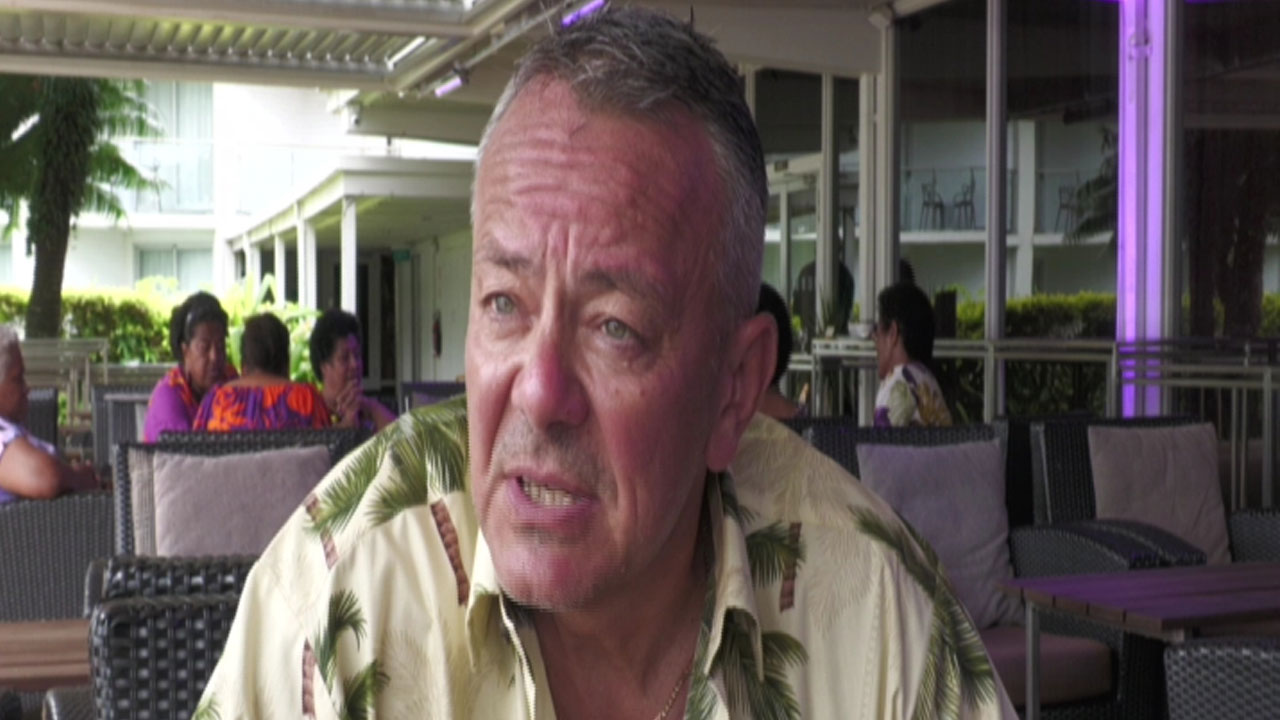 Lee Rider
Commonwealth-neglected veterans who were former British Army personnel now have another chance to work and live in the United Kingdom.
This as the security company, "Rifle Security Solutions UK," is currently in the country for recruitment.
Company Managing Director Lee Rider says Fijians, who are former British Army personnel, have everything together when it comes to safety and security.
Article continues after advertisement
"The Fijian veterans now, they have been neglected so to me it makes sense to come and speak to them and recruit a few more because I like the Fijian blokes as security operators. They are big guys but they are also trained soldiers so to me, so I get a fully trained security operator. They have been trained by the British Military system, working as a security operator for my company so it make4 sense to try and recruit more Fijians."
Rider also highlighted why the recruitment was for British Army veterans only.
"But Fijian Military, Fijian Police, Navy they start to get contracts as well, it's not open to them not because I don't want them, There was a lot of experience people. I spoke to a lot of good guys the last couple of days who has 16 years of Fijian military peace-keeping in Syria, you know they have done the stuff but the free no cost visa is only open to Ex-British Military that have done over six years."
The Rifle Security Solutions UK will pay for the visa, travel allowance, and accommodation and provide pay and leave packages for recruited veterans.
The company employs 25 Fijians, with another four scheduled to leave in the next two weeks.