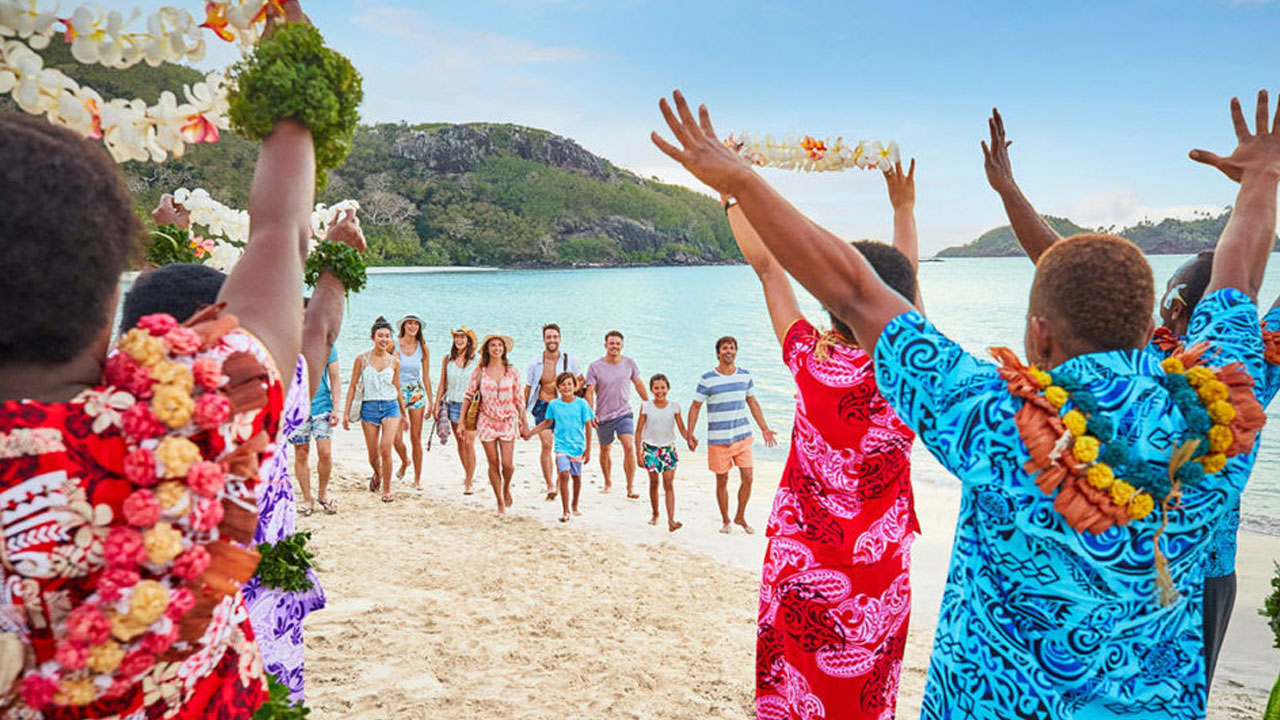 Minister for Tourism and Civil Aviation Viliame Gavoka says nearly $300 million in tourism projects are currently underway.
Gavoka says that with increasing visitor arrivals, they recognize the need for more hotel rooms.
According to Gavoka, the majority of these projects were already in the works and just needed approval to get started.
Article continues after advertisement
"Another challenge is to grow the inventory and, on the grounds, the rooms to accommodate what's coming to the country." So that's where the challenge is. But we can have a situation where, because we don't have a room on the ground, the person will not book the flight, so there is a danger in that."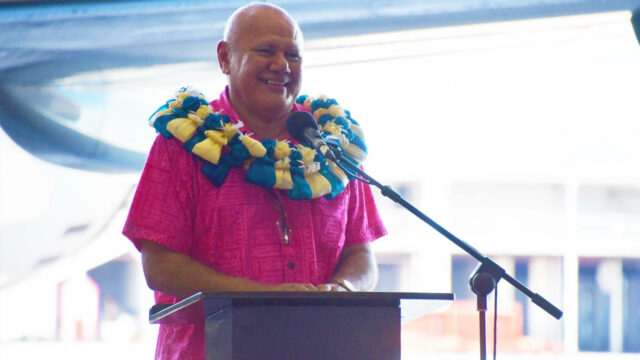 Minister for Tourism, Viliame Gavoka. 
Gavoka says they have a few more projects in the works and are expecting more investments in the coming days.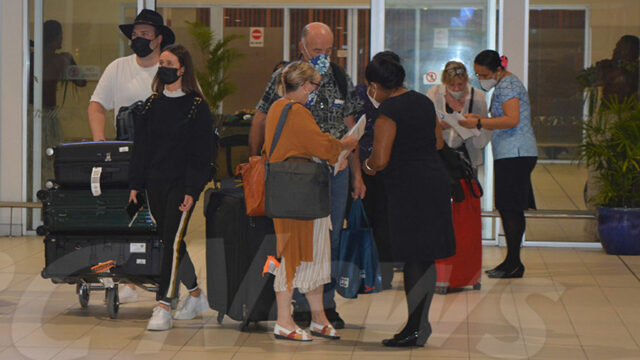 [File Photo]
He says Ministry is excited to collaborate with the tourism sector to improve and standardize service delivery.