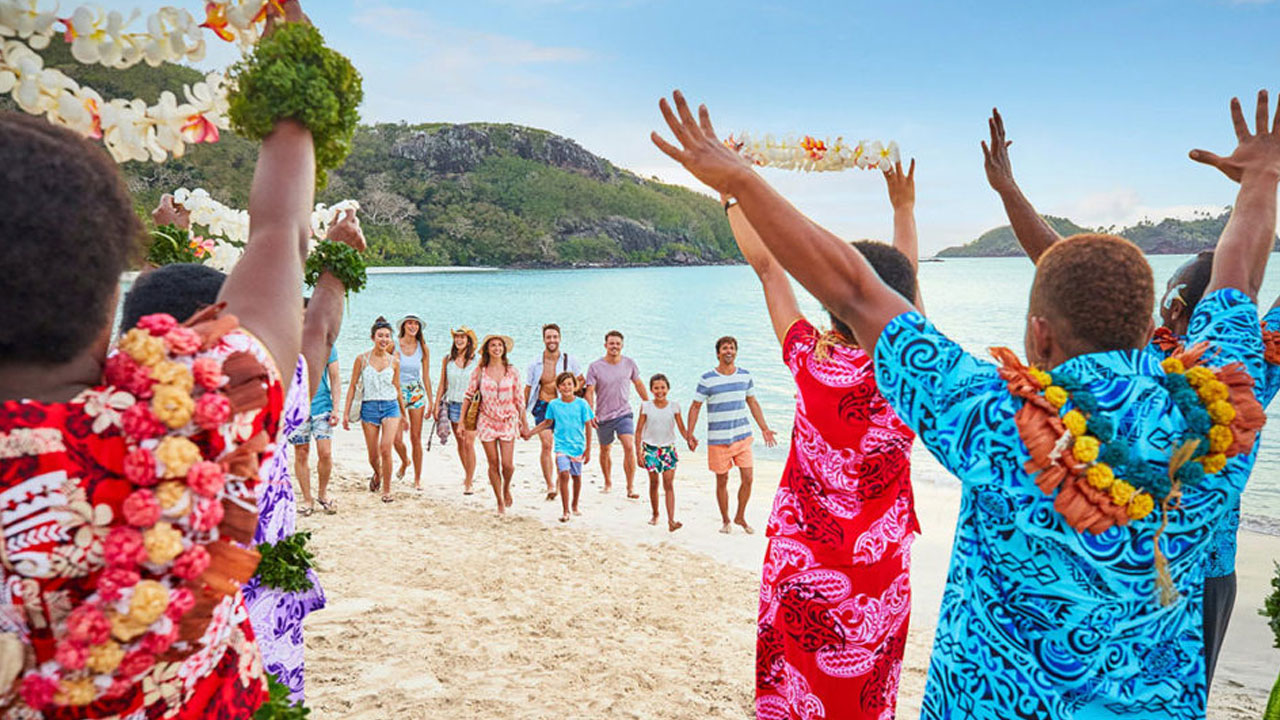 Monash University's Professor Paresh Narayan says Fiji's cost of tourism is high.
He says this includes accommodations, airfares, and food prices.
Research conducted by Narayan also reveals that the global crisis has led to an increase in costs, which, to some extent, can affect incoming tourists.
Article continues after advertisement
The professor highlighted this during a public seminar on the global tourism industry's response to the COVID-19 pandemic and its policy implications for Fiji's tourism industry yesterday.
"If you can get 750,000 tourists coming and staying late, you want to make more money, so the focus should be on the average number of nights spent as opposed to the number of visitors, and perhaps we can develop a product or what we have in terms of the uniqueness of this tourism product."
Professor Narayan says the tourism industry needs to focus on how sustainable its expenditures are.