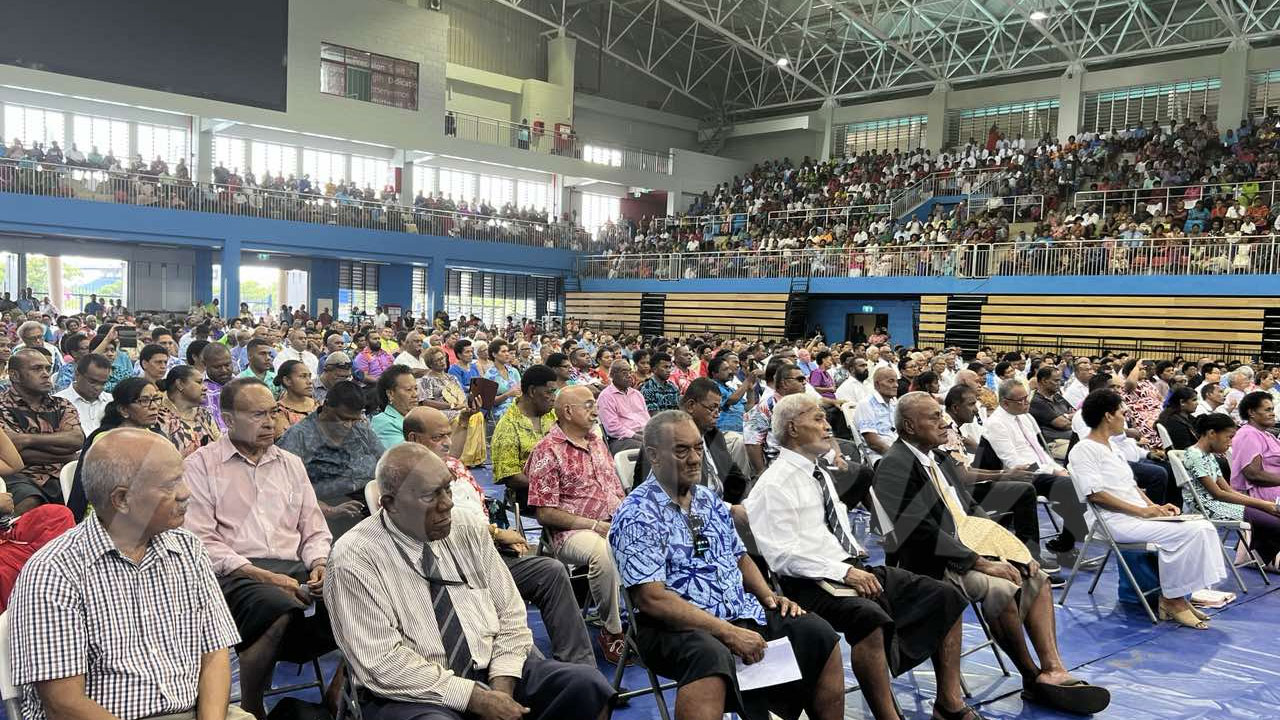 The Vodafone Arena this afternoon is packed with Fijians from all walks of life who are attending the thanksgiving service.
The People's Alliance Party, the National Federation Party, and the Social Democratic Liberal Party organized this church service.
Deputy Prime Minister Manoa Kamikamica, in his welcome speech, acknowledged the attendance of all Fijians.
Article continues after advertisement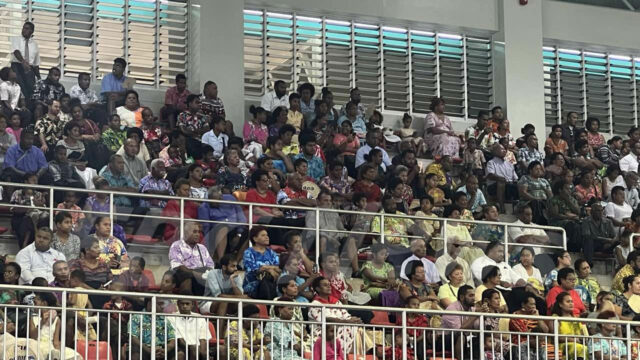 He says the Thanksgiving service is a testament to God's goodness and faithfulness.
Kamikamica says it is also a time to thank God for taking the three political parties on a journey, as they were able to overcome dozens of obstacles to obtain victory.
He also expressed his appreciation to all young people in Fiji and said the election victory is also for them.
Kamikamica says God works in mysterious ways, and this is why it is imperative to put him first.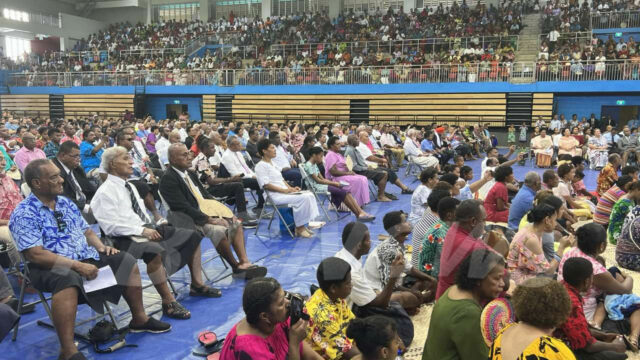 The Senior Methodist Church Minister, Reverend Isireli Kacimaiwai, offered a dedication prayer on behalf of the Members of Parliament and their families.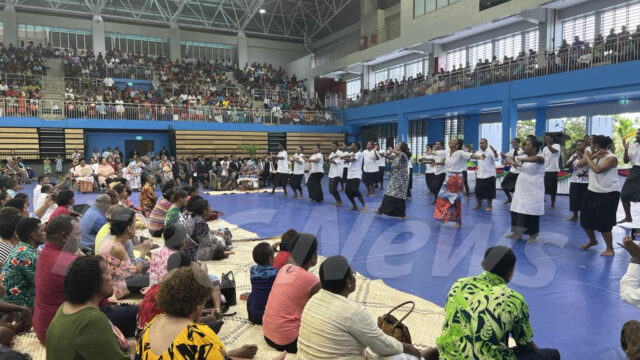 The President of the Methodist Church in Fiji and Rotuma, Reverend Ili Vunisuwai, will deliver the sermon this afternoon.