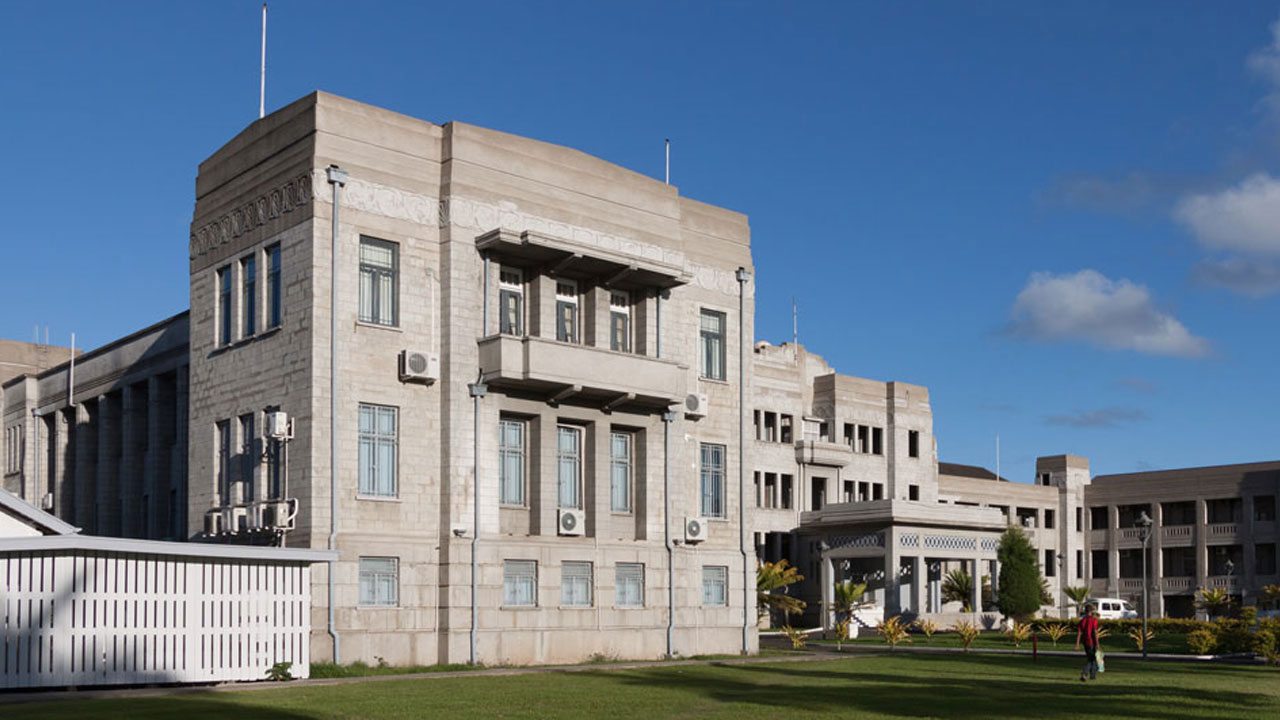 [File Photo]
Ari Taniguchi, the wife of a former National Federation Party provisional candidate, Hiroshi Taniguchi, has filed for judicial review.
This is in relation to the Director of Public Prosecutions' decision not to prosecute NFP Leader Professor Biman Prasad on November 8, 2022.
Ari Taniguchi is seeking relief on the grounds that the decision by the DPP not to prosecute Professor Prasad was an abuse of discretion, a breach of the rules of natural justice, biased, unreasonable, irrational, arbitrariness, a breach of legitimate expectations, bad faith, and a failure to take relevant considerations.
Article continues after advertisement
The notice of motion for leave to apply for judicial review will be called tomorrow at 11 am for the first call in the High Court in Suva.